The Whole Experience Gives Back
We Make a living by what we get, we make a life by what we give
This is a very important aspect of The Whole Experience Retreats that is near and dear to our hearts. As a part of our model, we guarantee that 3-5% of all proceeds from each retreat will be given back to the wonderful countries that host us. We decided to launch this arm of the business in an effort to help strengthen communities and assist in giving voices to those that need it.
Take a look below at some of the amazing initiatives led so far. If a particular cause resonates with you, we've included links below so that you may contribute to that cause.
The Whole Experience Gives Back: Bali
For our first official project, we partnered with a local non-profit that is doing work in Lombok, Indonesia. As you may have heard, Lombok got hit this year with a series of natural disasters. One small village in particular was severely impacted by the recent earthquakes and reached out to the non-profit we chose to work with via social media, asking for help. This story really touched our hearts as social media and creating community via networking platforms is in part how our business is so successful and is the primary way we connect with our clients. The funds we donated to this project (5% of our revenue) were able to assist in building 3 wells for this community. We took a trip to Lombok after our Fall Retreat to visit the visit the village and see the production of the wells.
Take a look at the video above to see how incredible this experience was! And to view more details of this experience, visit our blog post here. To donate to this initiative, click here. A few dollars goes a long way. In this village:
Metal roofs cost USD $52 per home, which can help to re-build homes and protect the families from the approaching rainy season.
2 chairs and a long table costs USD $32, which can help to repair the school so the children can learn and prosper

Cooking Utensils cost as low as USD $5, which can help the women of the village return to work by preparing food to sell in the markets
Anything will help and we Thank You in advance for supporting the re-development of this village.
The Whole Experience Gives Back: Thailand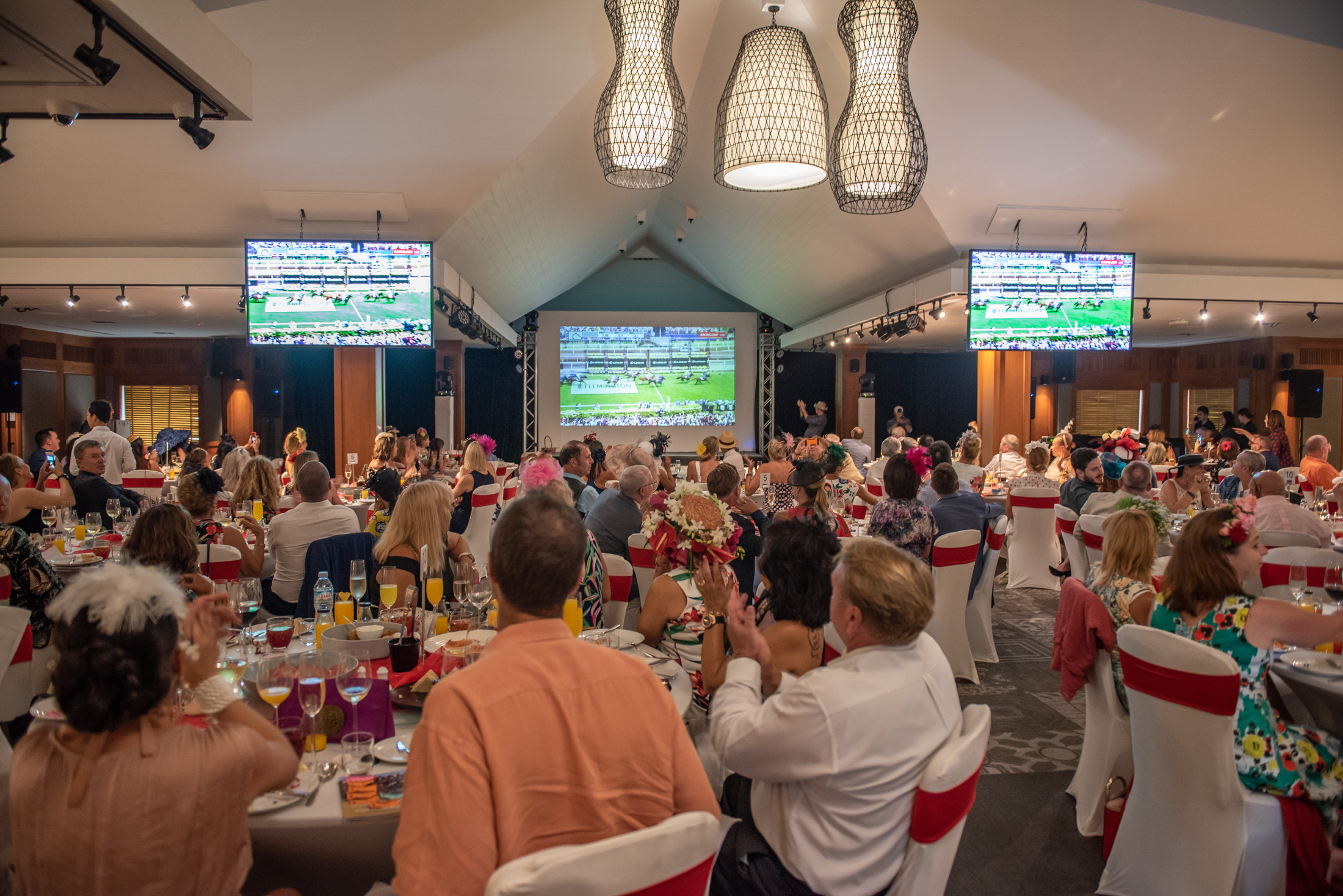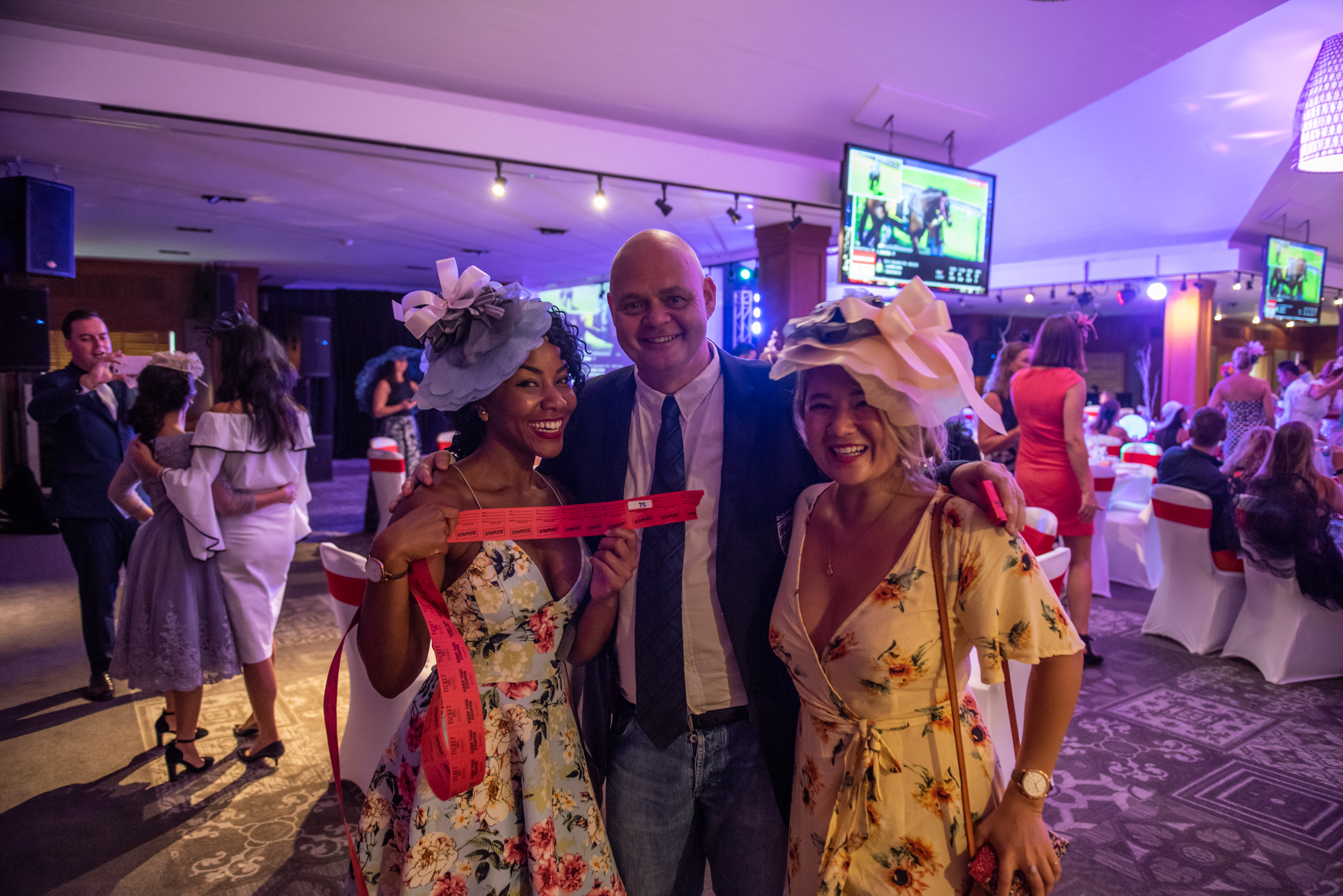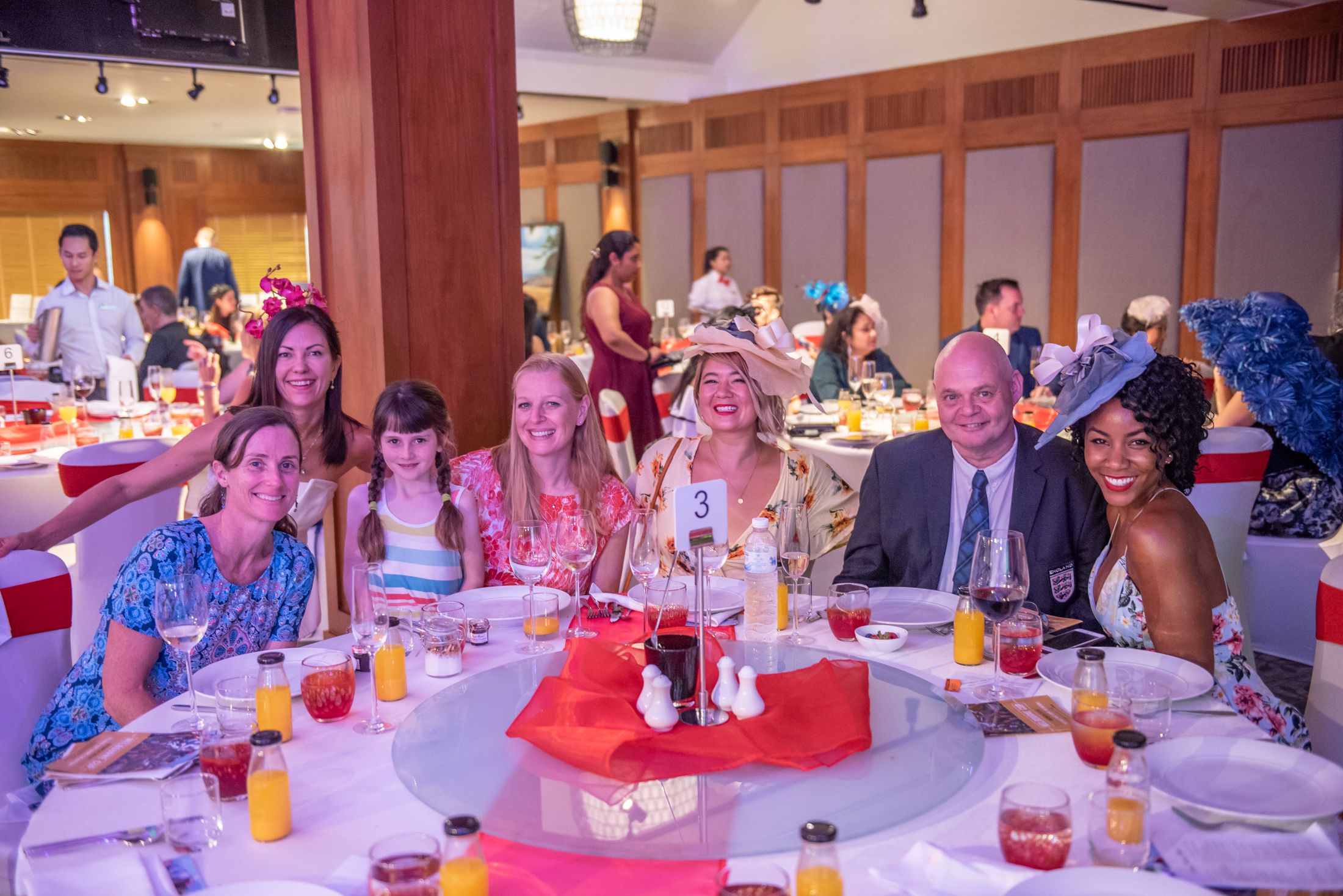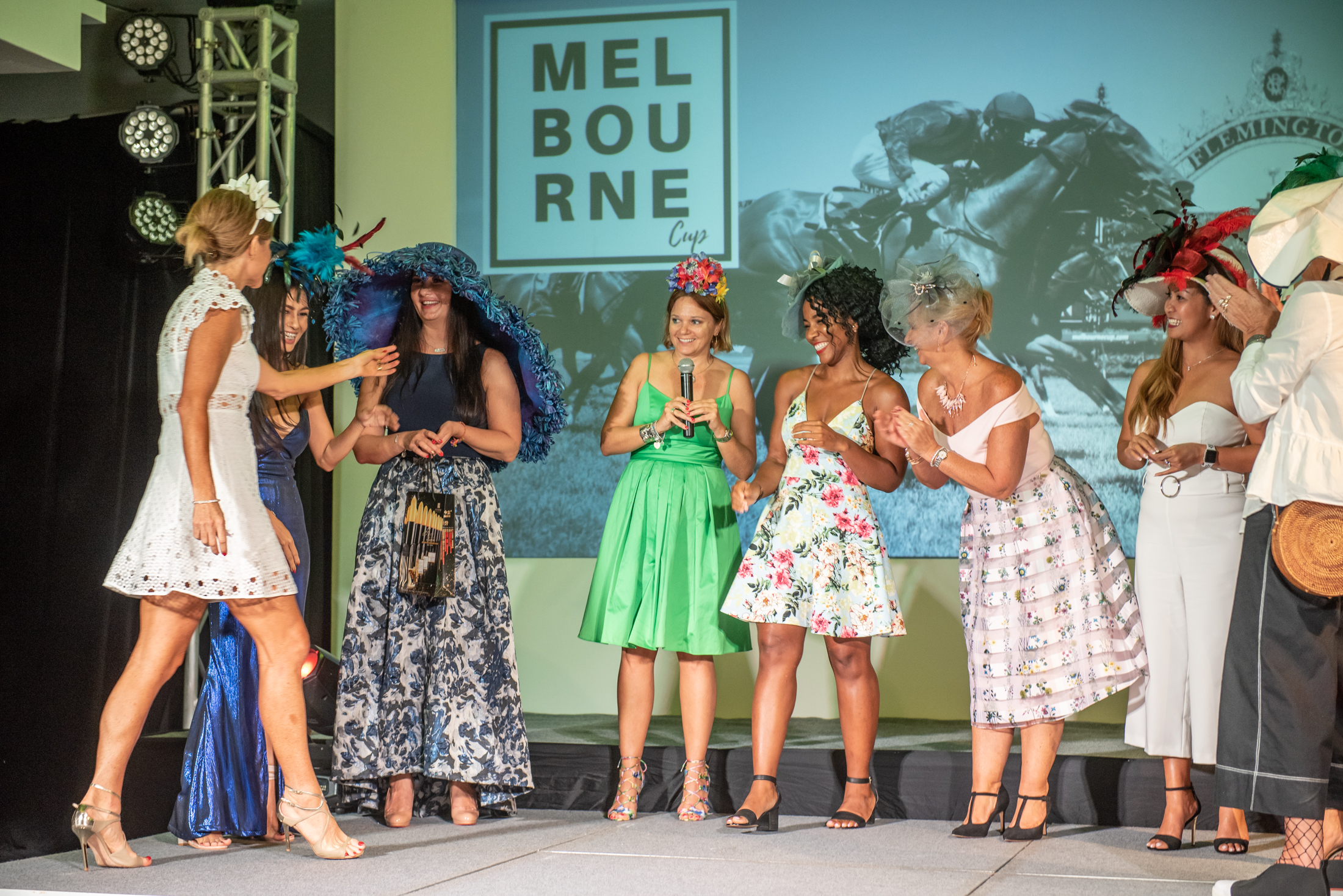 In Thailand, we were able to partner with the Foundation Phuket Has Been Good To Us.
Phuket Has Been Good To Us works to improve the economic opportunities and life chances of young people by funding and implementing high quality, practical English language education, for free, in government schools on Phuket Island. They create vocational opportunities by developing English skills both through formal education as well as after school and non-curricula activities. The Foundation also teaches English to over 900 children in two Government schools by working with qualified, fluent English-speaking teachers to provide the best possible English language education.
At this point, they don't receive Government funding and can only pay for their teachers, visas, work permits and teaching supplies through donations and fundraising events. We were able to attend a fundraising event and contribute 5% of our Thailand revenue to this wonderful cause.
To donate, please click the 'donate now' link below!
The Whole Experience Gives Back: South Africa
In Cape Town We Give Back partnered with the Amy Foundation. Which offers a Youth Skills Development program that assists young adults from challenged background to become economically active. The situation in the townships of South Africa is still dire with 60% unemployment in the 18 – 35 year old age group. Amy Foundation seeks to address this issue, offering both practical and theoretical training, the program equips individuals for the world of work, further studies or entrepreneurship. Their hospitality program provides entry-level training in culinary arts, the service industry (hotels, restaurants etc), Barista training and becoming a food service entrepreneur. Their training provides these students, from limited backgrounds, with a basic understanding of what the industry entails and what it requires from them. They spend a large portion of their time on etiquette in the work place, personal ambition, self-motivation, respect and commitment. The success of the program relies on the partnerships they make with hotels, restaurants, chef schools etc. These organization's provide the next step in the journey of these young adults. Through internships offered by development partners the students are able to gain real experience in the industry and ultimately offered a job placement. From their youth skills training centre they have placed 503 unemployed youth in employment or "learnerships" over the past 31 months and they are excelling in the workplace. It is only through compassionate visionaries and other supporters that they can do what we do. Together we can change lives and make a difference where it is so badly needed! Thank you.