And we're headed back to Phuket, Thailand! So excited to create new memories in one of our favourite islands on earth. From white sandy beaches and turquoise blue waters to ancient golden temples, Phuket has long been recognized as a paradise on earth. During your week long escape to this tropical island with us, you will feed your mind, body and soul. You will learn about the majestic culture of this unique South East Asian country that has long been honored for its beautiful customs and traditions. Thailand is the ideal location for you to disconnect from life for a moment and reconnect with yourself.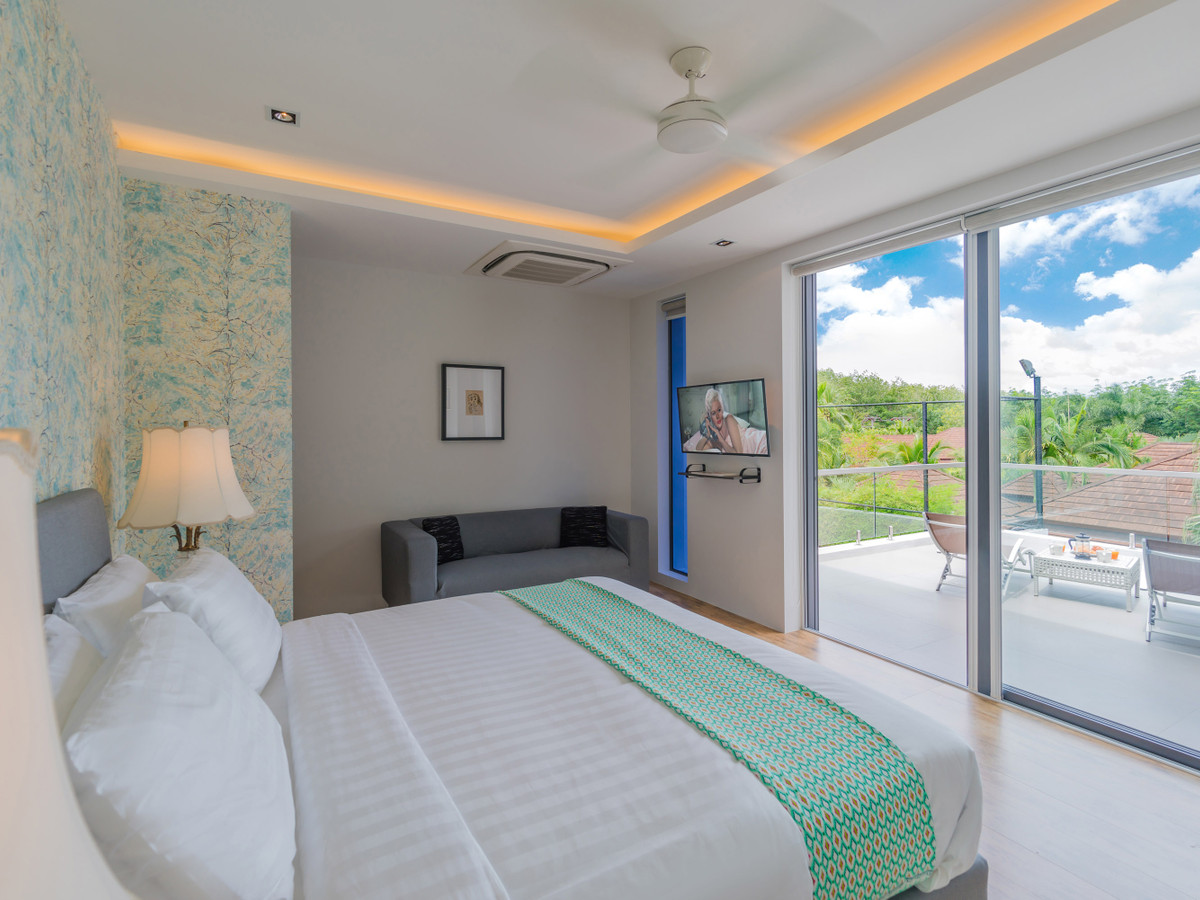 We will be based in Bang Tao beach, a lovely oasis on the Island of Phuket. This stunning area is near Surin Beach and provides us access to many quintessential Thailand delights such as a night market and local shops. During our week we will be staying at Picasso Villas. A beautiful two Villa complex complete with ten bedrooms, eleven bathrooms, private pools and our very own soccer field where we will practice daily fitness activities. Whether it's catching up on some well deserved rest in our beautiful villas or lounging by our multiple private pools with your favorite book, you are sure to love calling Picasso your home away from home.
View picasso villas Website here.
Indulge in delicious healthy vegetarian cuisine. We will be serving 3 healthy fulfilling meals a day that will be utilizing locally sourced ingredients and prepared fresh by our private Chef. We will even share with you some of the information about your wonderful meals so that you may learn a bit about how to introduce more fresh, healthy foods to your regular diet.
Health and Wellness is at the core of what we do. The Whole Experience focuses on the Mind, Body, and Spirit – our goal is to leave you feeling more rejuvenated than you came. Tameika will get your heart rate pumpin' in her infamous boot camps, while Whitney will help will find peace of mind with yoga and meditation class in our private outdoor space as the Thai breeze blows. We'll also get in a Muay Thai class to keep you active in a very local way!
In addition, both Tameika and Whitney will host workshops in their respective passions to help you integrate healthy living into your everyday lives. A huge part of the week is focused on the internal work necessary to leave you feeling aligned and re-centered. Through journalling, meditation, and tribe talks, this week is sure to give you a renewed sense of purpose!
All levels are welcome! Both Whitney and Tameika are very experienced in working with women of all shapes and sizes!
Previous Retreats in Thailand
Overall, your Whole Experience will include daily sessions focused on wellness and building healthy sustainable lifestyles. We will have several group outings to explore a bit of the diverse island of Phuket. From getting pampered with a local Thai Massage to elephant encounters, island hopping, and a cooking class. There is no shortage of adventure in store for you! Take a look below at pictures from our previous retreats in Thailand!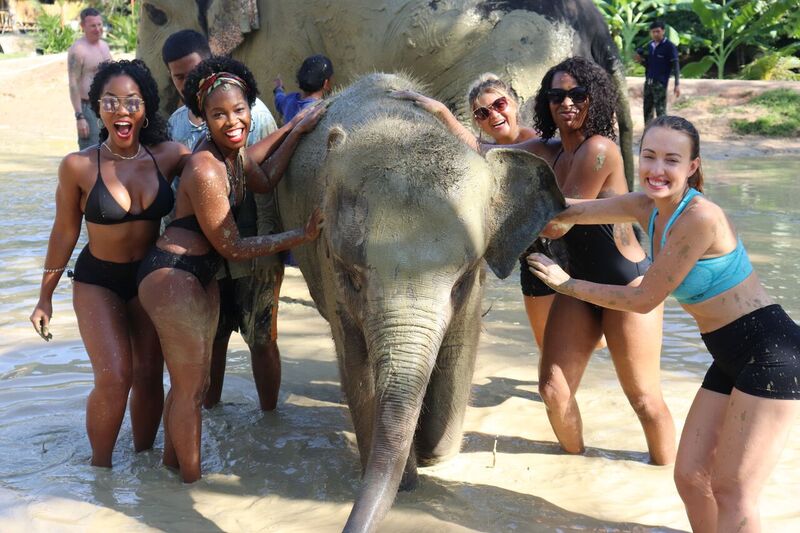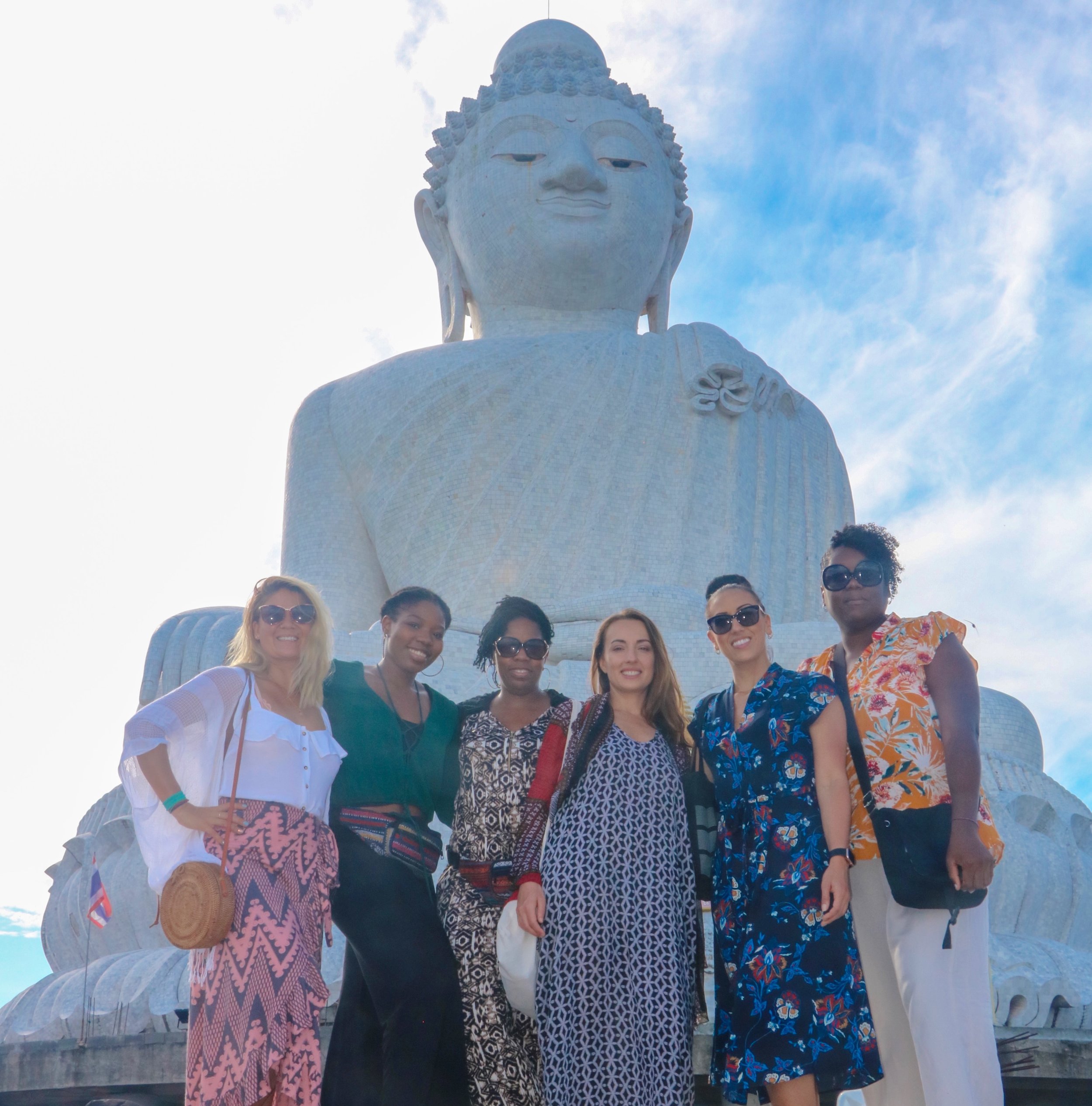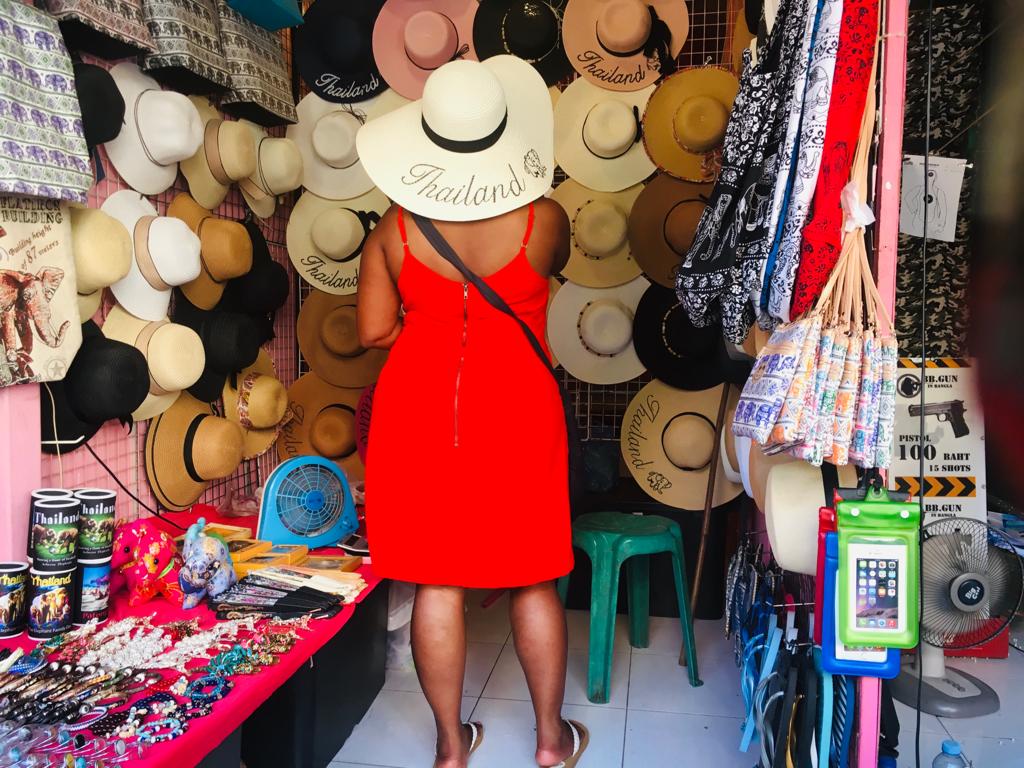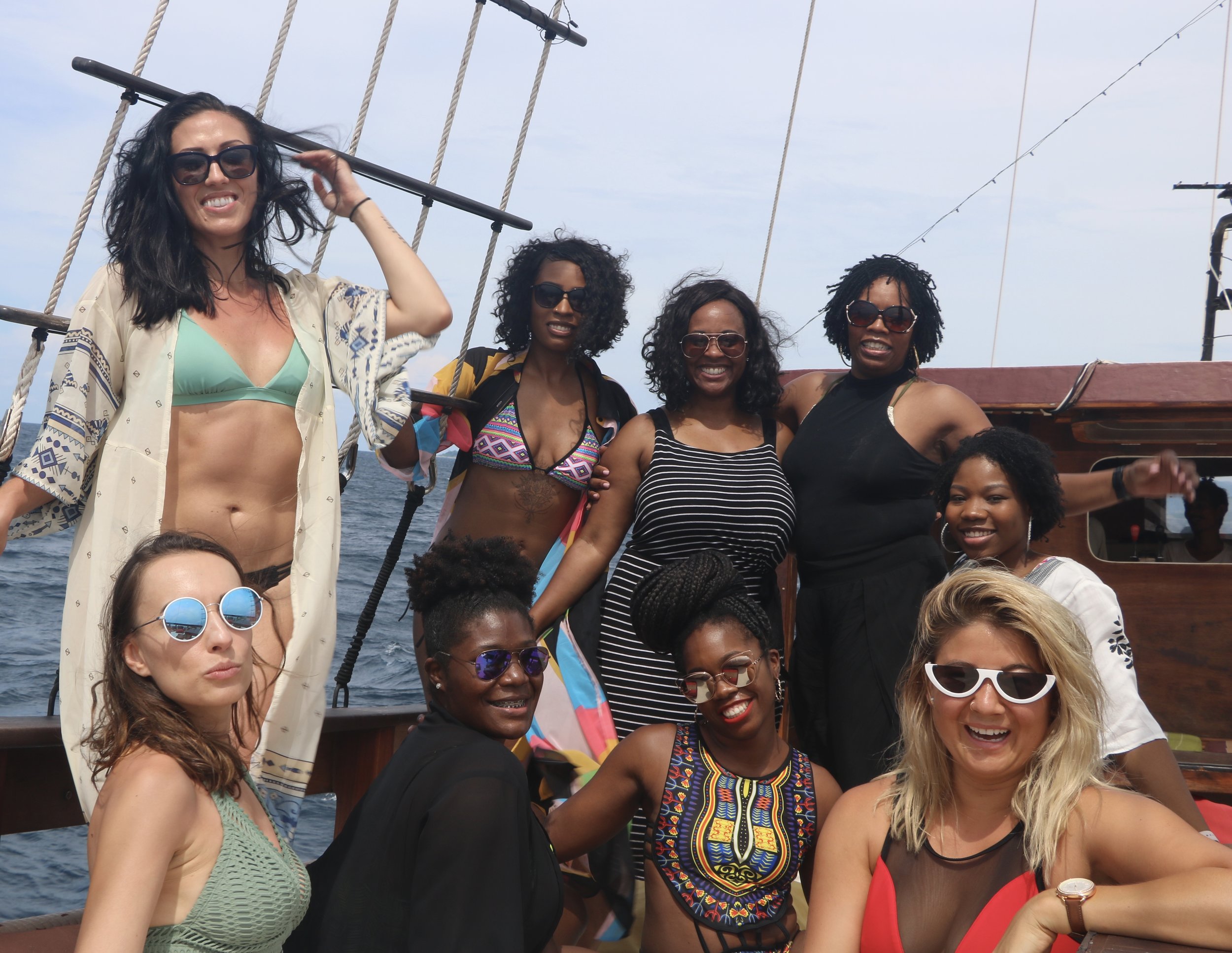 $500 USD DEPOSIT REQUIRED TO SECURE YOUR SPOT
TO GIVE BACK TO THE WONDERFUL COMMUNITIES THAT WE VISIT, 3-5% OF PROCEEDS FROM EACH RETREAT WILL BE INVESTED IN LOCAL, COMMUNITY BASED INITIATIVES!
*Airfare is not included in the above price
Next Steps
Once you REGISTER below, you will be prompted to pay $500 USD to secure your spot. The remaining balance will be required in 2 equal instalments. Due dates for upcoming instalments are October 15 and November 15, 2019.

Once confirmed, your hosts will give you a call to Welcome you to The Whole Tribe, and discuss any upfront questions you may have and give you information on the payment plan

You will be asked to fill out a questionnaire that will help us to get to know you better.

You will receive a monthly newsletter leading up to the retreat informing you of pertinent information regarding your trip

We will invite you into a closed Facebook Group so you can get to know your fellow Tribe members!
If you are experiencing difficulties with the registration button, click here to register directly on our booking site!