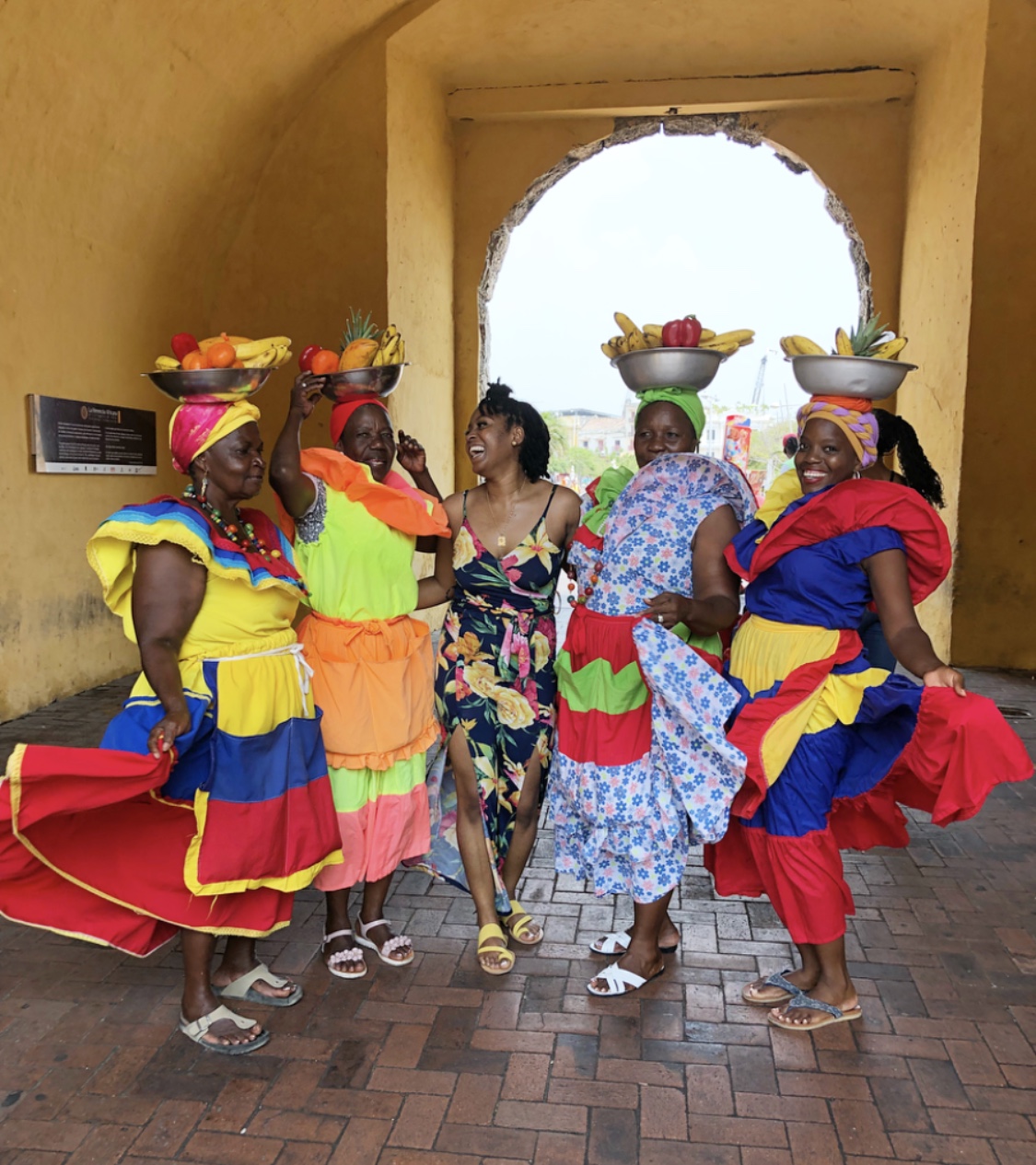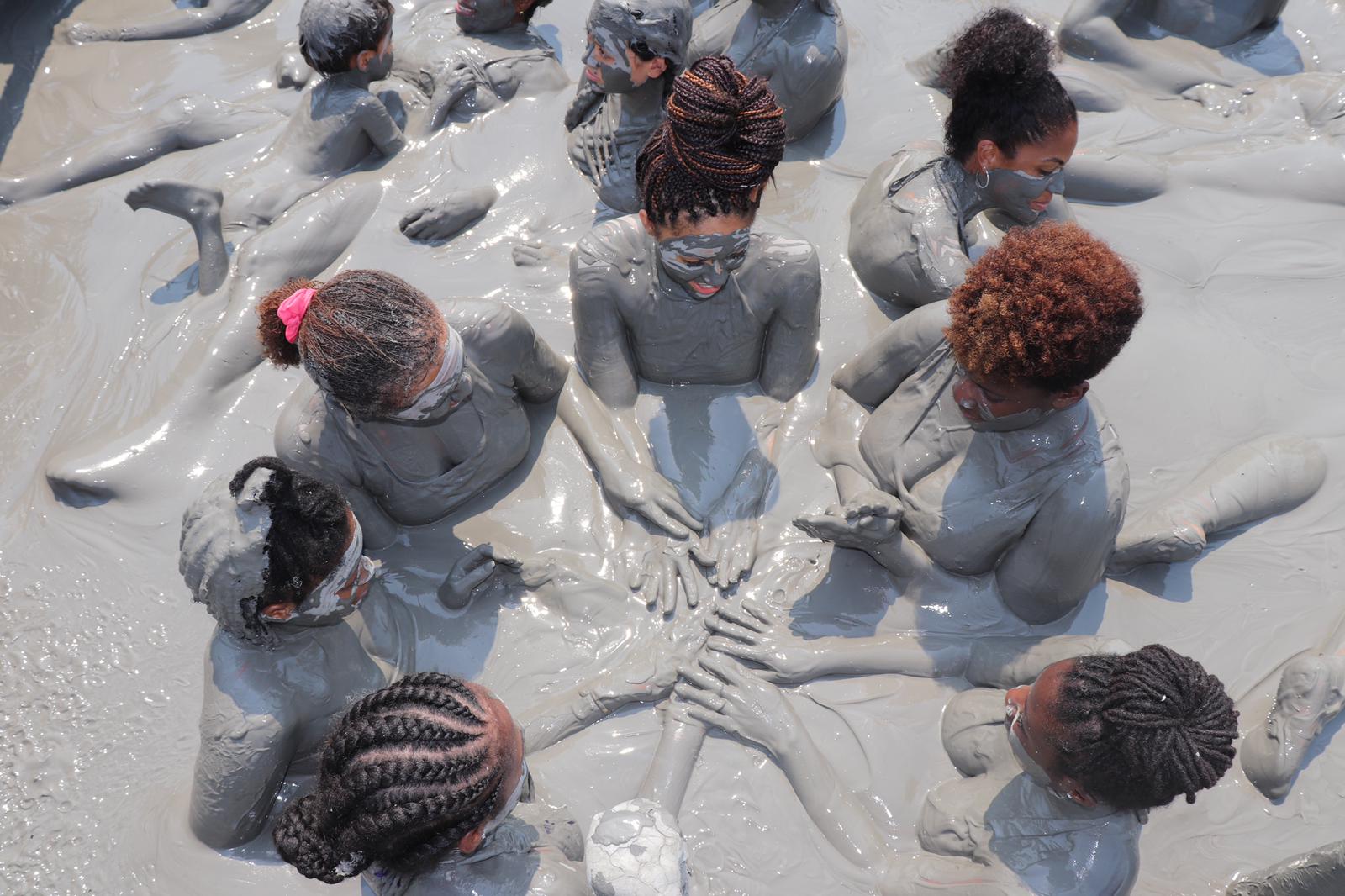 Cartagena, colombia: April 2019
Our Colombia retreat was filled with so much JOY! While focusing on our wellness journey, we also spent time getting intimately connected to the culture. We explored the islands, experienced the salsa culture, learned about Colombia's rich history, and created a deep sisterhood.
As with all retreats, ladies left feeling better than they arrived. We are so thankful for our Colombia tribe for reminding us that you can find complete JOY in this process. You can focus on your wellness journey while having fun at the same time!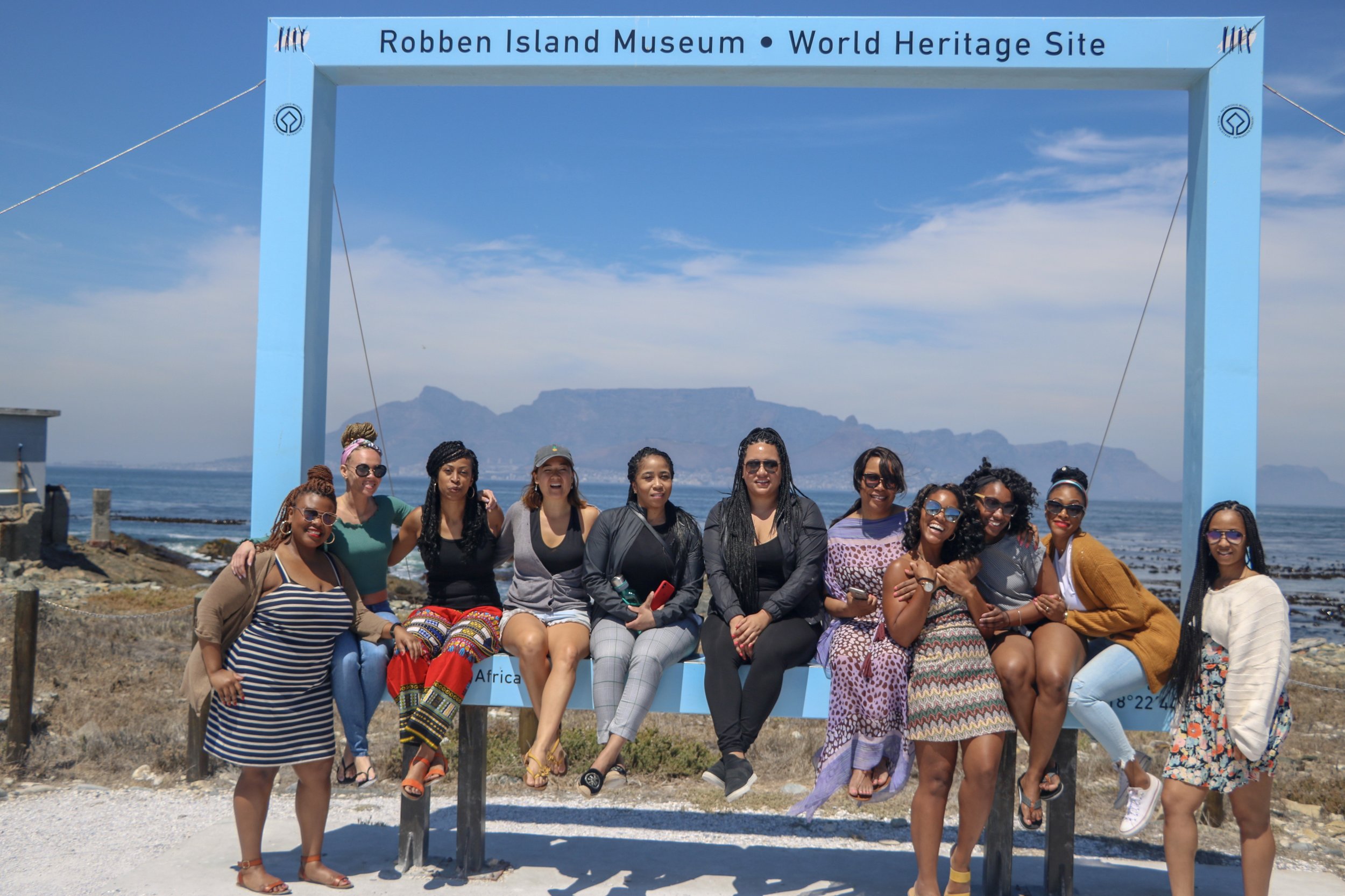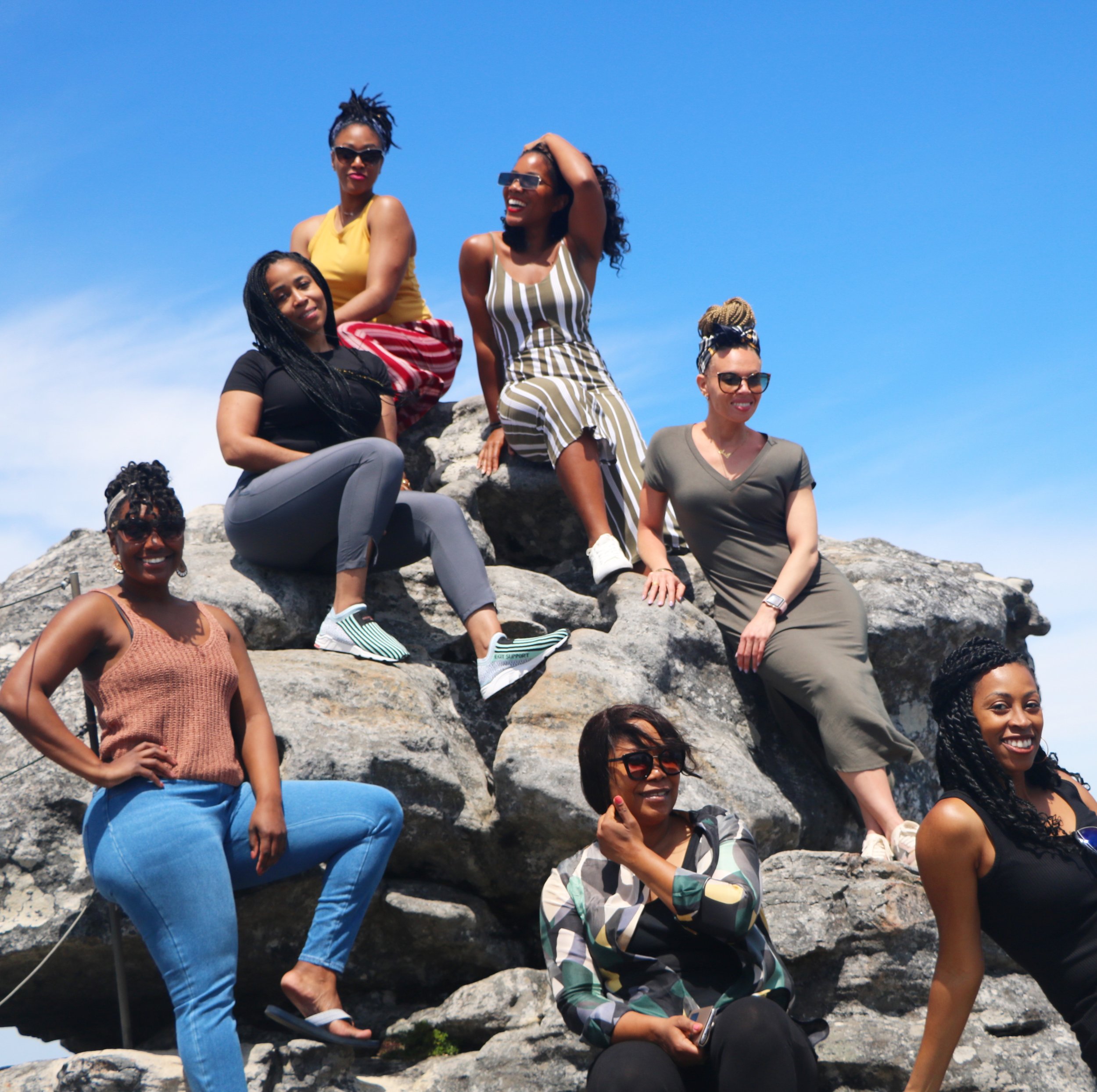 CApetown, south africa: february 2019
Check out a few photos from our CapeTown retreat. It was our first time venturing to the Motherland and we will definitely be back! The week was packed with heaps of activities!
We enjoyed two workshops, one on building a lifestyle that works long term and one on mindfulness and conscious eating

We enjoyed daily meditation combined with yoga 3x and bootcamp 3x for the week

We visited the historic sight of Robben Island to see where Mandela and several other freedom fighters served time

We enjoyed a beautiful day in the world renowned wineries of Stellenbosch, South Africa

We explored incredible views at Table Mountain National Park, Chapmans Peak, Cape of Good Hope

We hung with the penguins at Boulders Beach

We enjoyed delicious vegetarian cuisine with a strong focus on healthy eating

We focused on self care through journaling, affirmations, gratitude work, massages, and good old fashioned girl time (movies/game nights!)

We created incredible bonds that will last a lifetime!
Phuket, Thailand: November 2018
We hosted 14 beautiful tribe members in Thailand and it was incredible! View the video to see details of our week filled with yoga, meditation, bootcamps, a traditional Thai cooking class, temples, a Muay Thai class, and a visit to the Elephant Sanctuary. It truly was an amazing week to be remembered
Bali, Indonesia: October 2018
Due to popular demand we decided to return to Bali in October to run a fall retreat! Between our strong bond, daily yoga or bootcamp, and rich cultural experience, this experience did not disappoint! We brought 14 women together starting as strangers, and leaving as family!
Bali, Indonesia: May 2018
Check out this video to understand more about what our Whole Experience: Bali is all about! From healthy living, to amazing experiences, we just loved offering the adventure of a lifetime on our favourite island in the world!