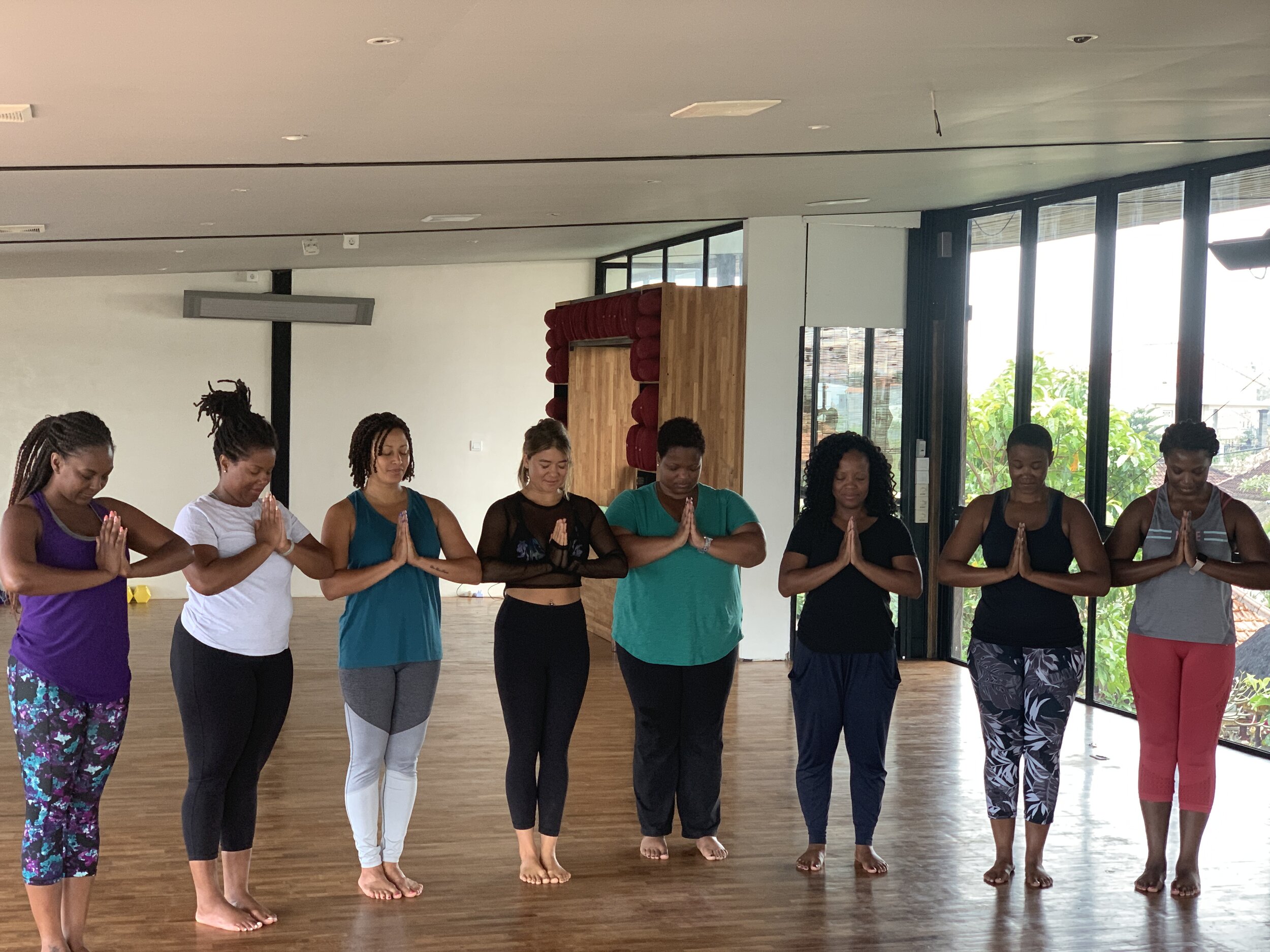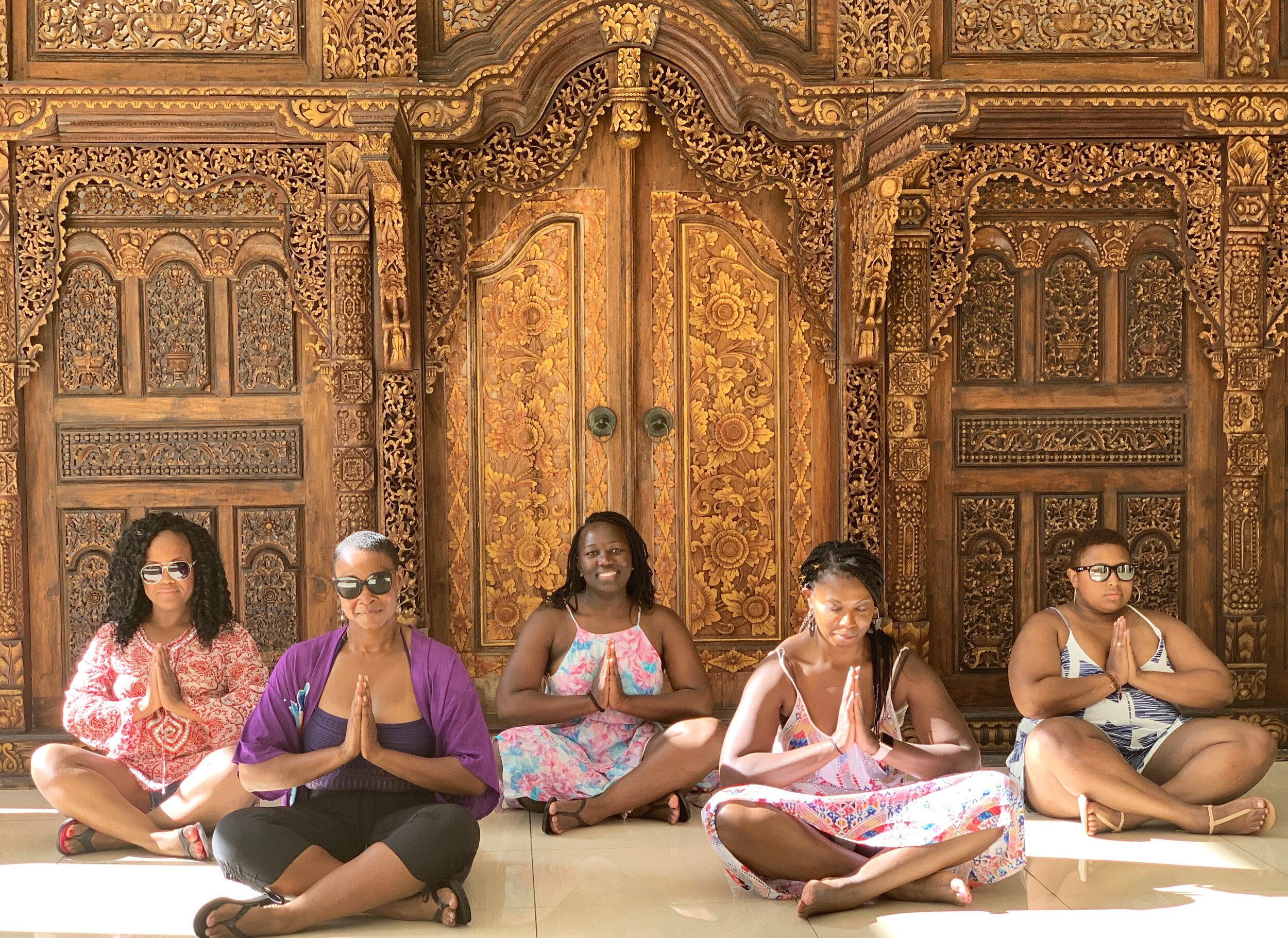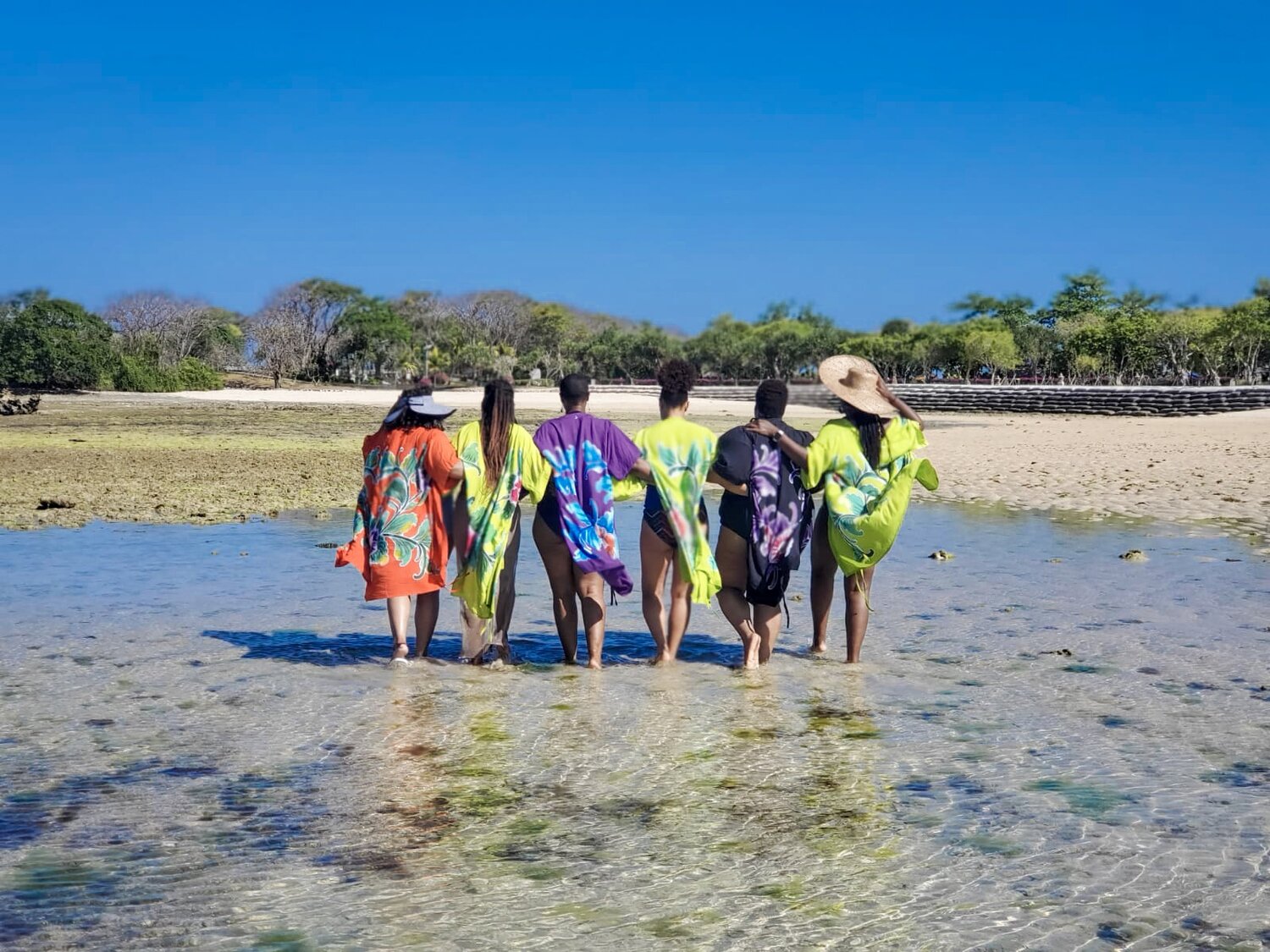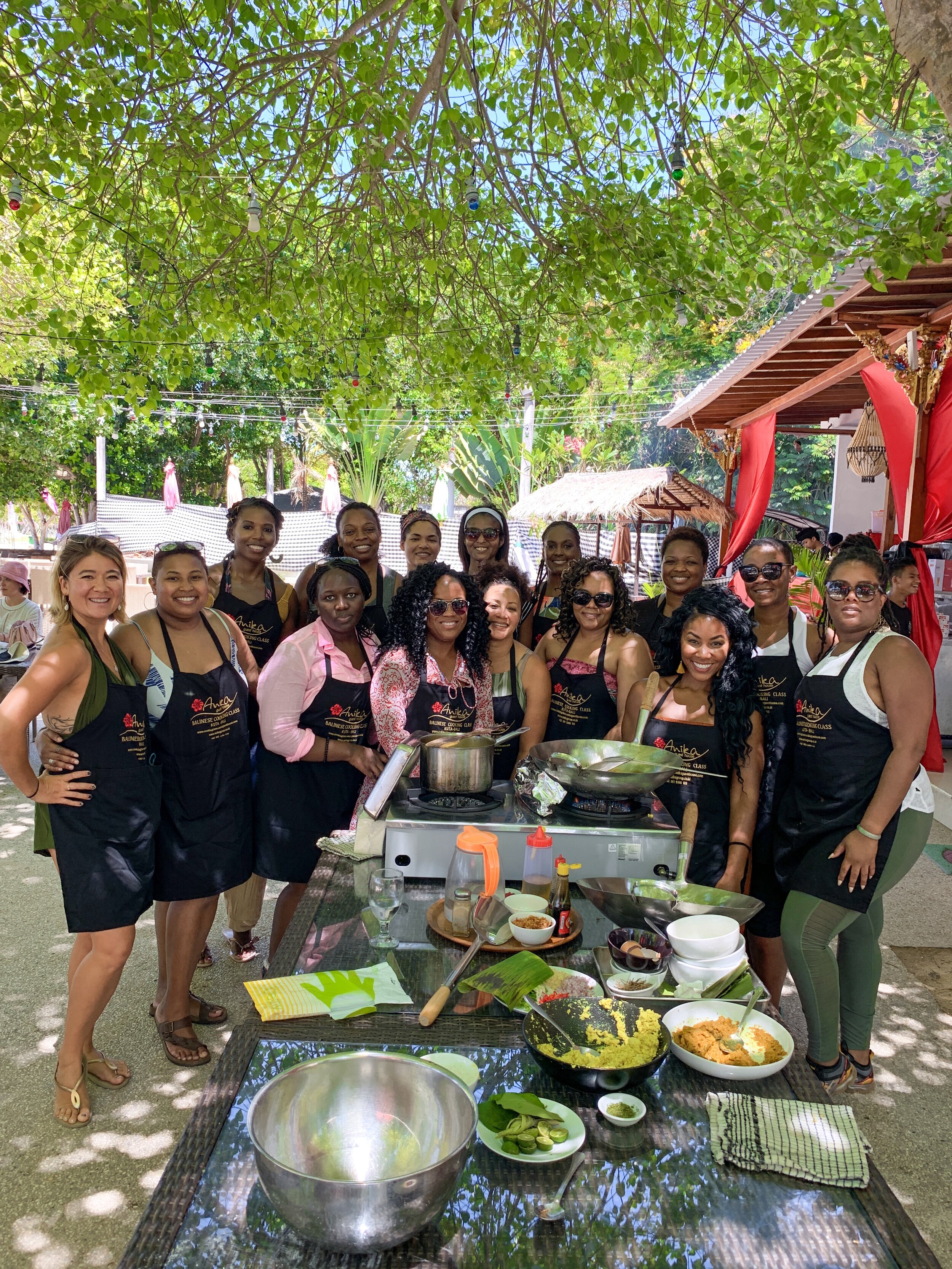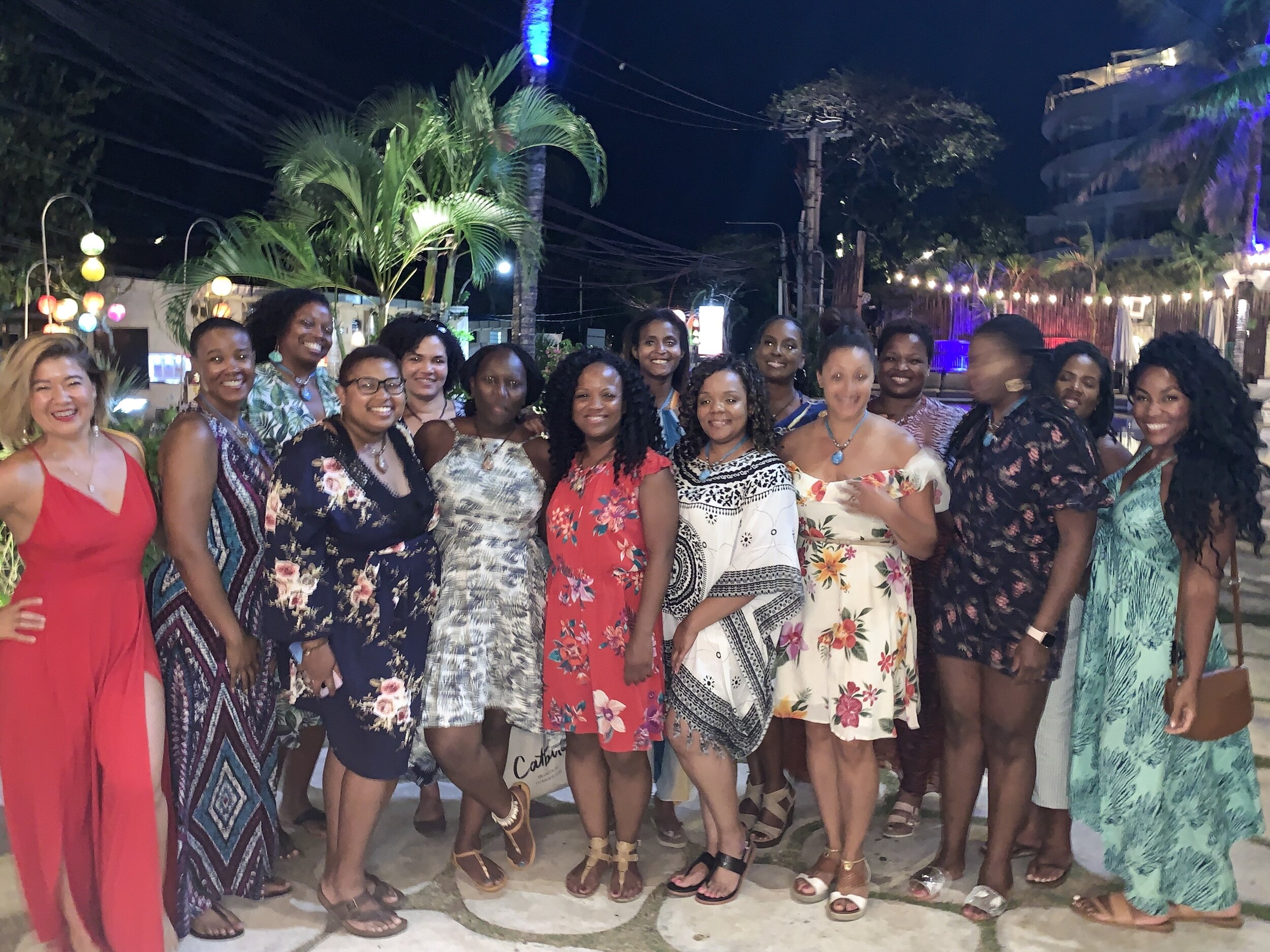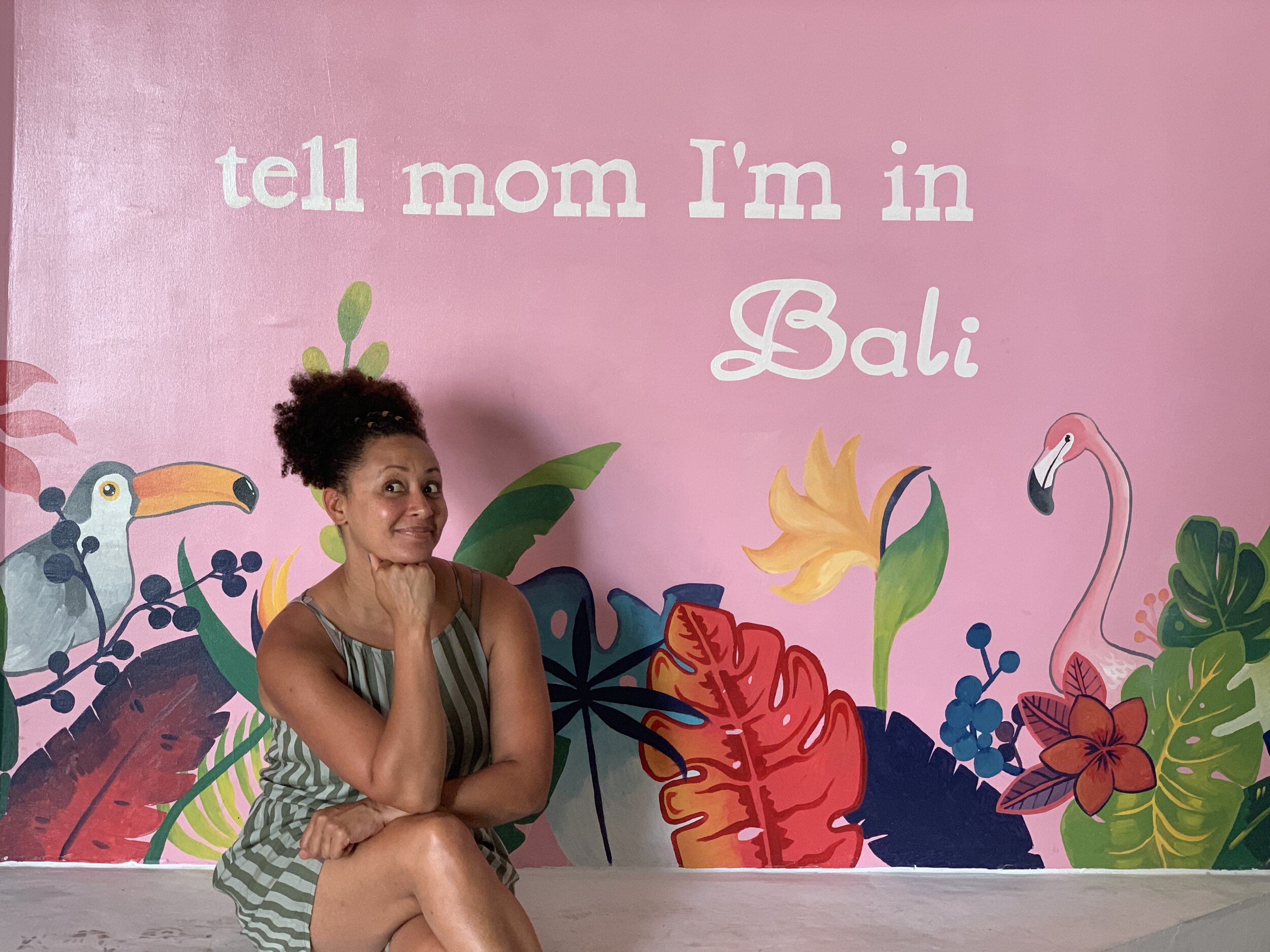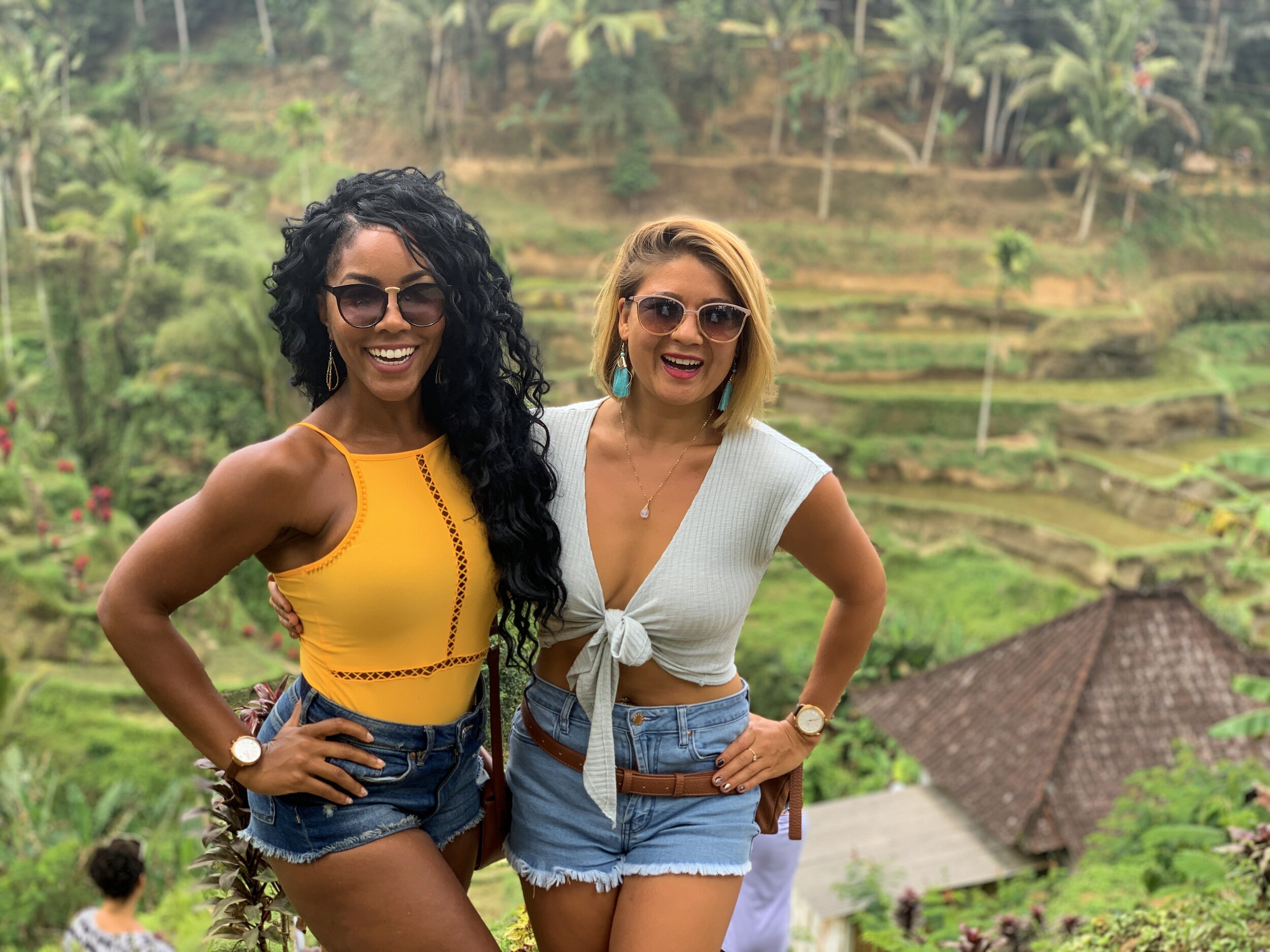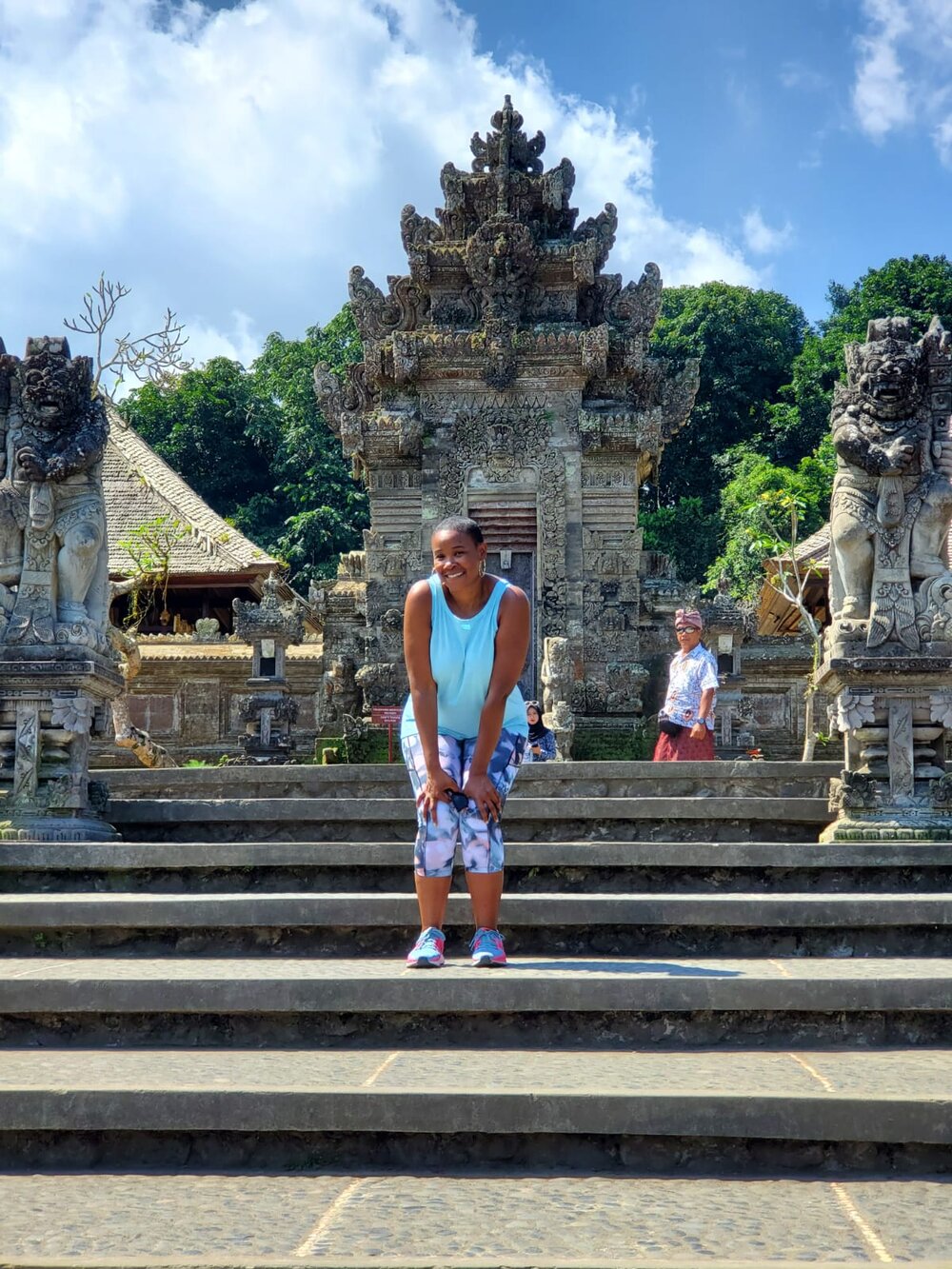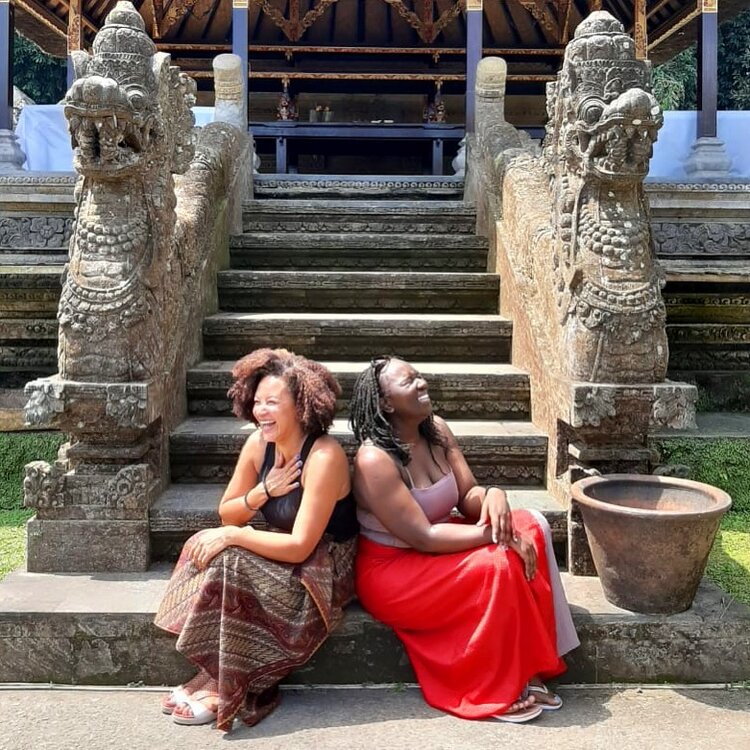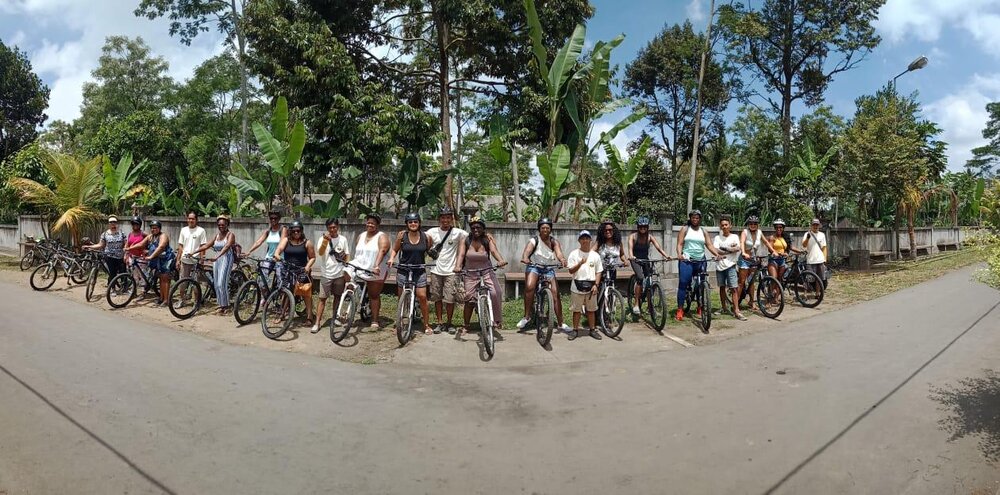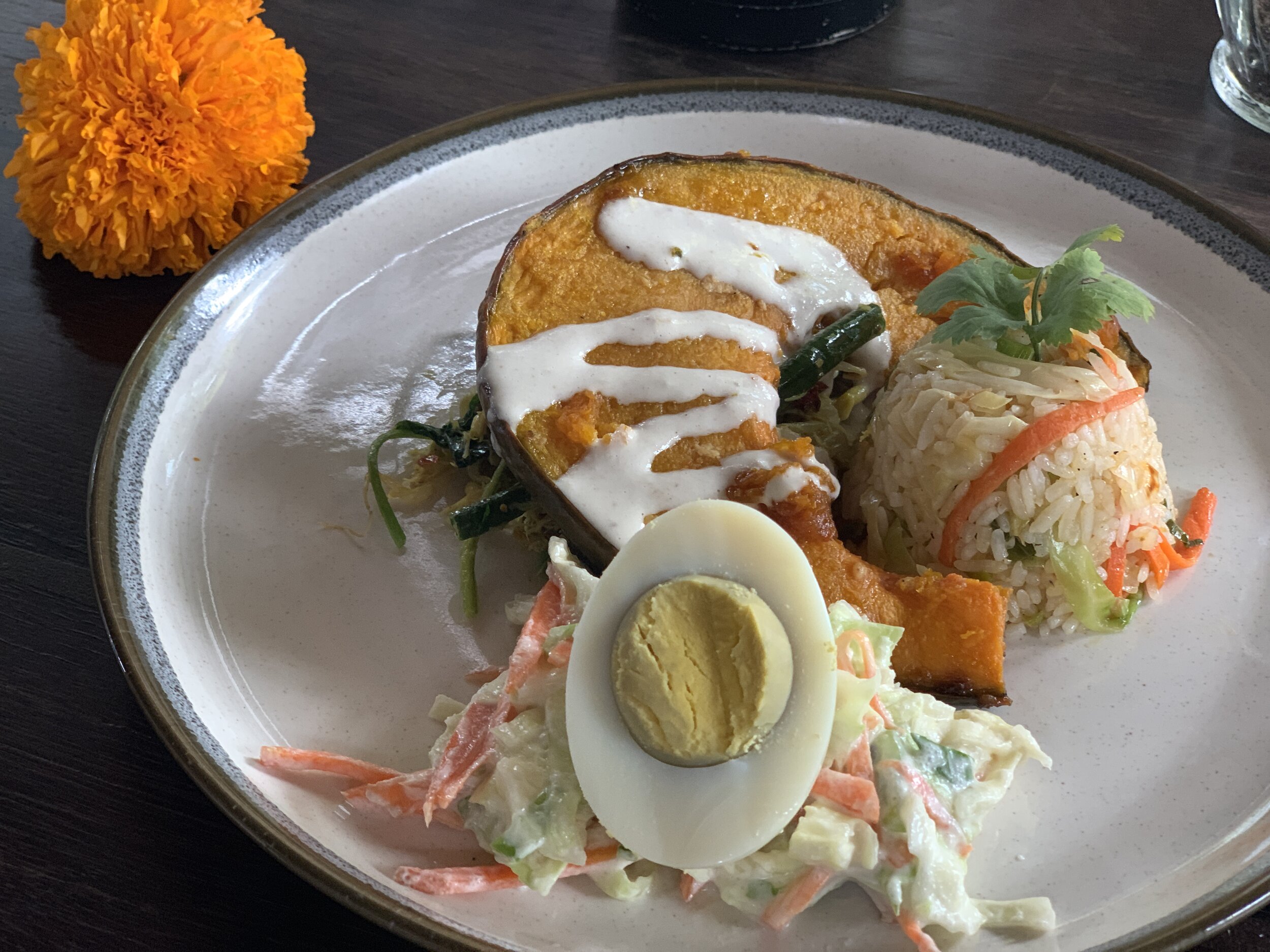 Returning to the Island of the Gods was special for the Whole Experience, as it marked our two year anniversary and our 8th retreat! Due to Bali's spirituality, beautiful scenery and unique culture, this amazing island is also one of our favorite places in the world to host retreats, so it truly felt a bit like coming home. We were so blessed to share this experience with 13 amazing women from the States, Canada and even a Tribe Member from South Africa! The ladies truly had the Whole Experience, from learning new skills at a traditional balinese cooking class on the picturesque white sandy beaches of Nusa Dua to biking through the rice fields of Indonesia and getting all the spa treatments! It was a week full of our favorite word… Balance! Filled with our usual special blend of sustainable living workshops, fitness classes, meditation, and of course amazing food prepared by one of the most talented chefs we have had the pleasure of working with, who we affectionately call Chef Bae (see photos on our instagram stories to see why). We are overjoyed to have had this experience and will certainly look forward to returning to Bali for future retreats.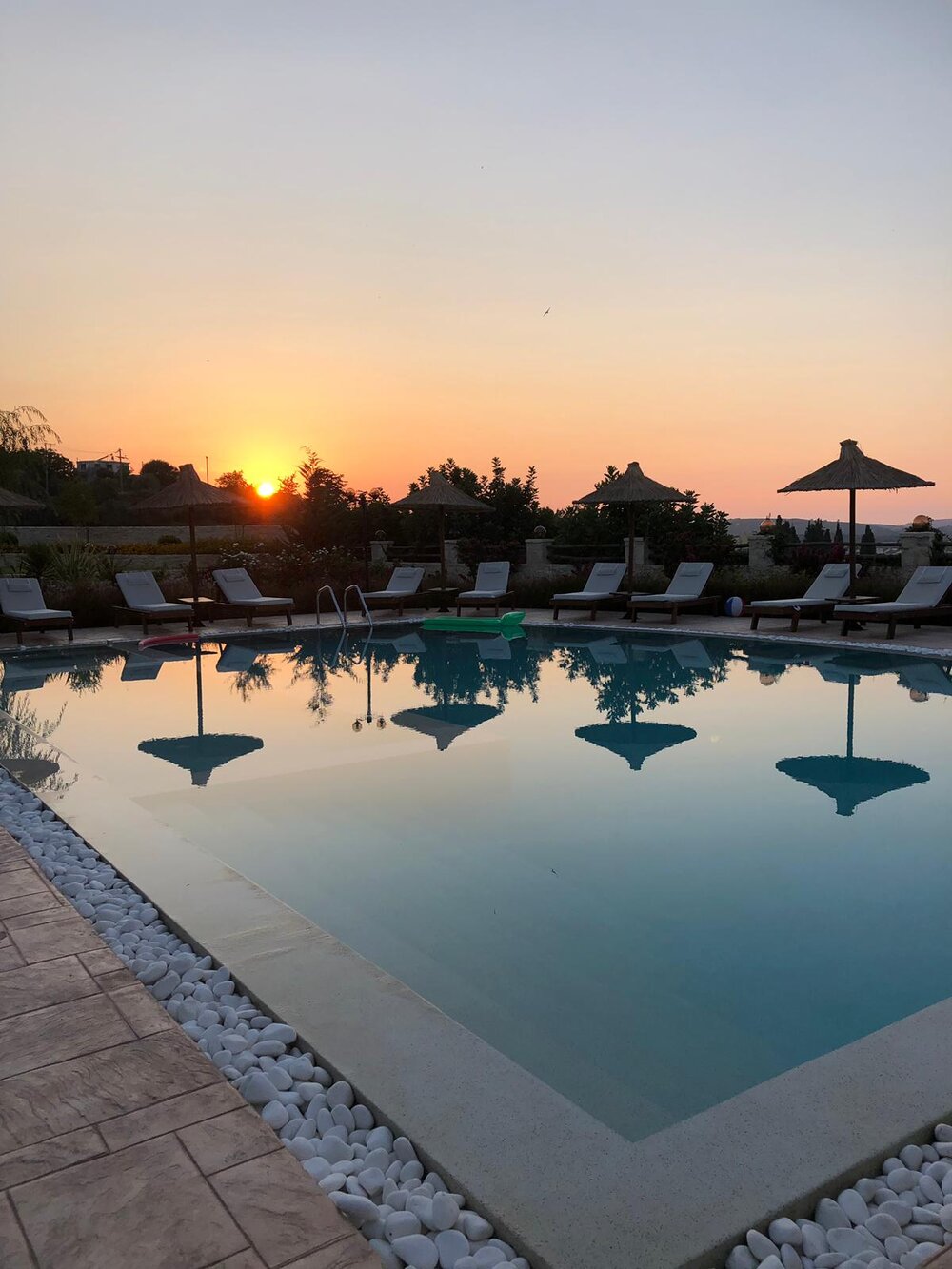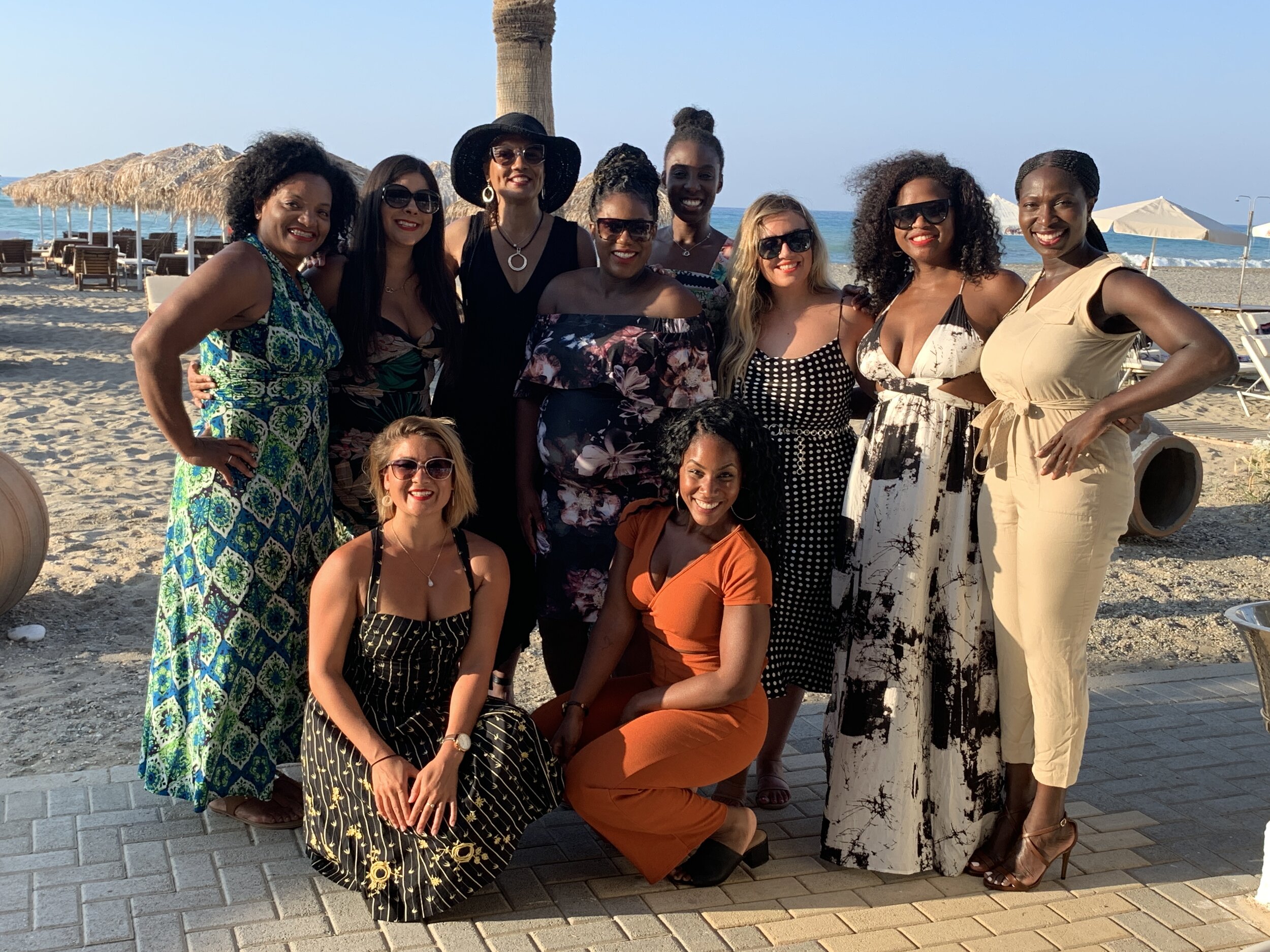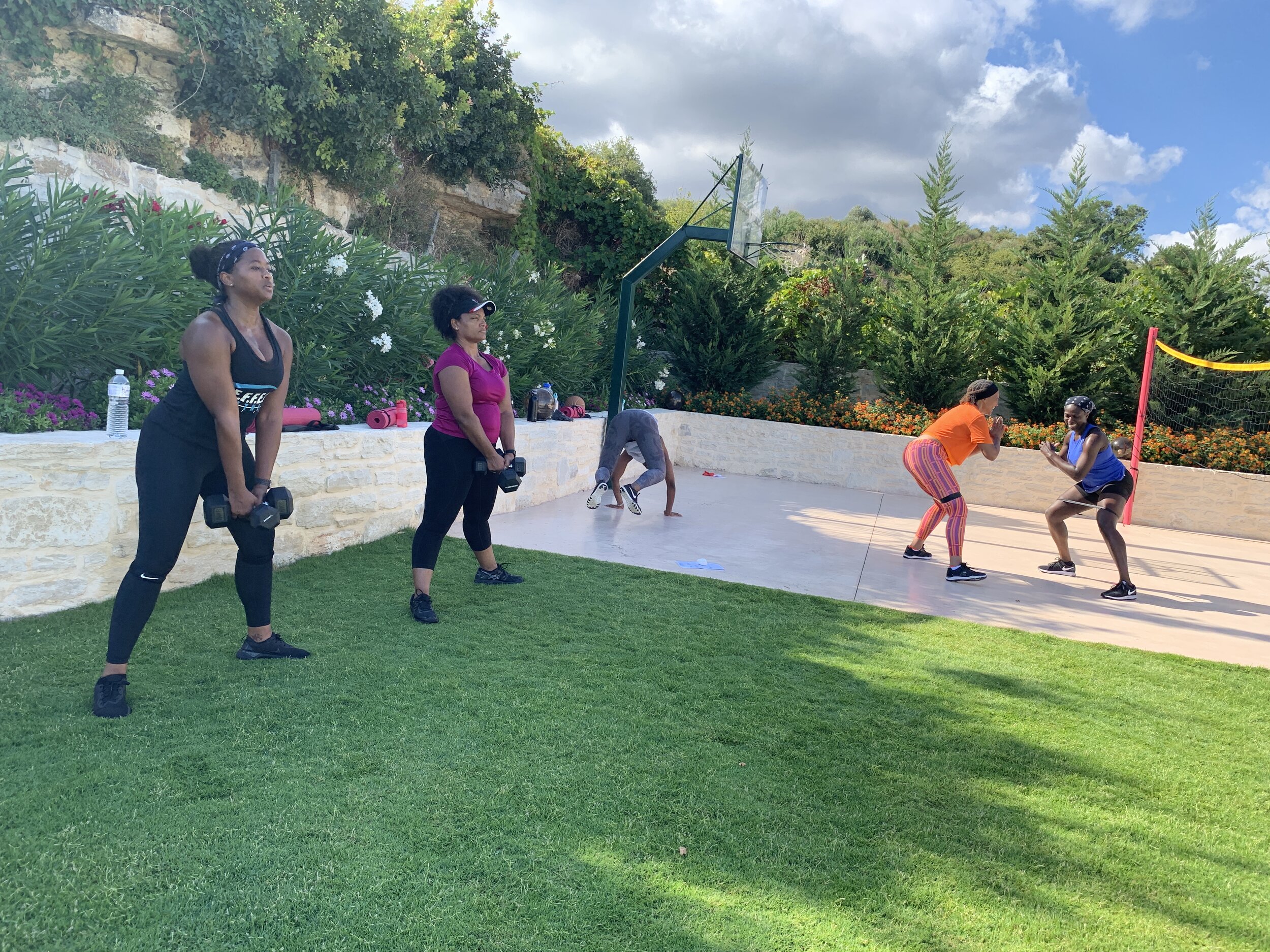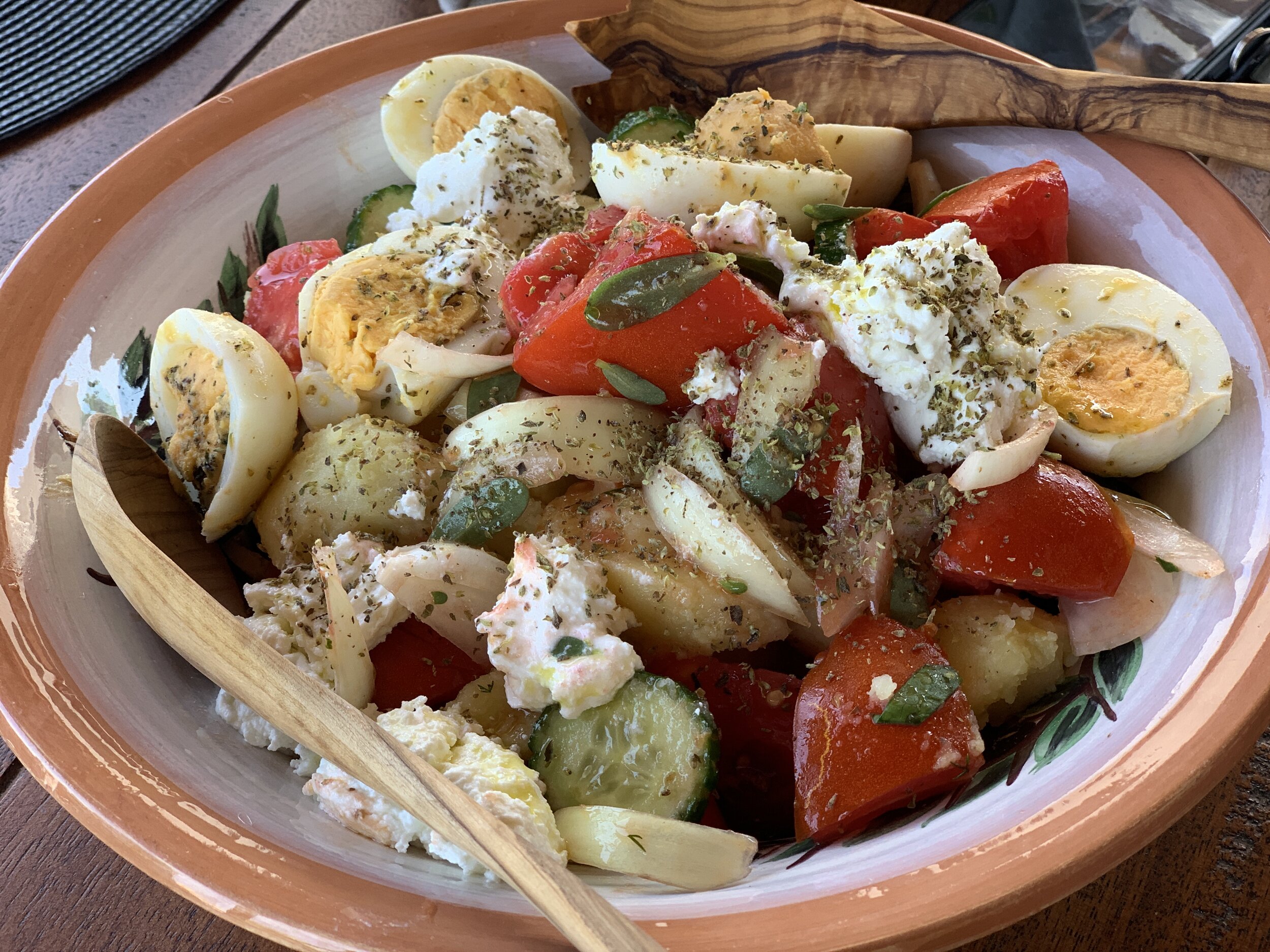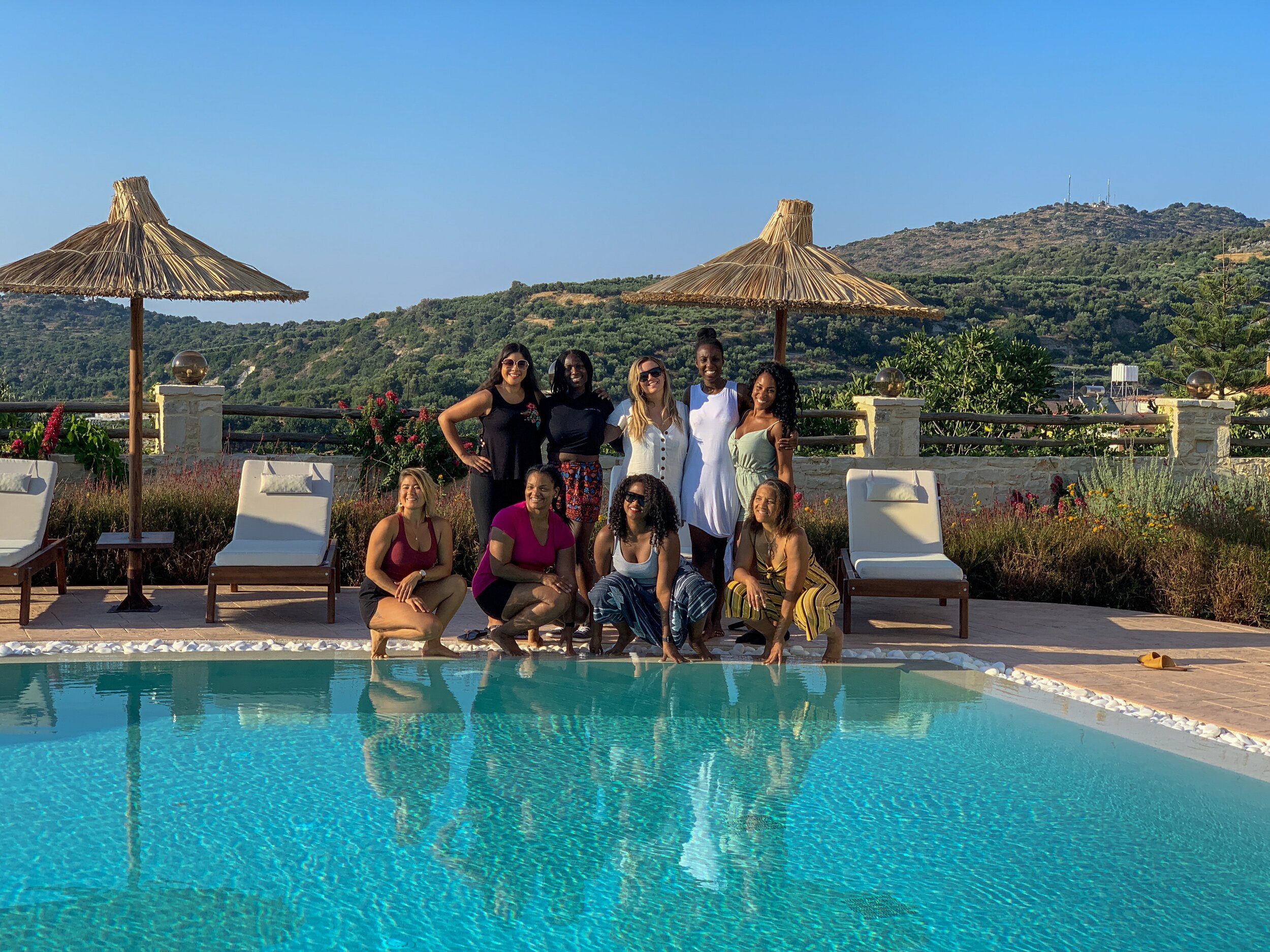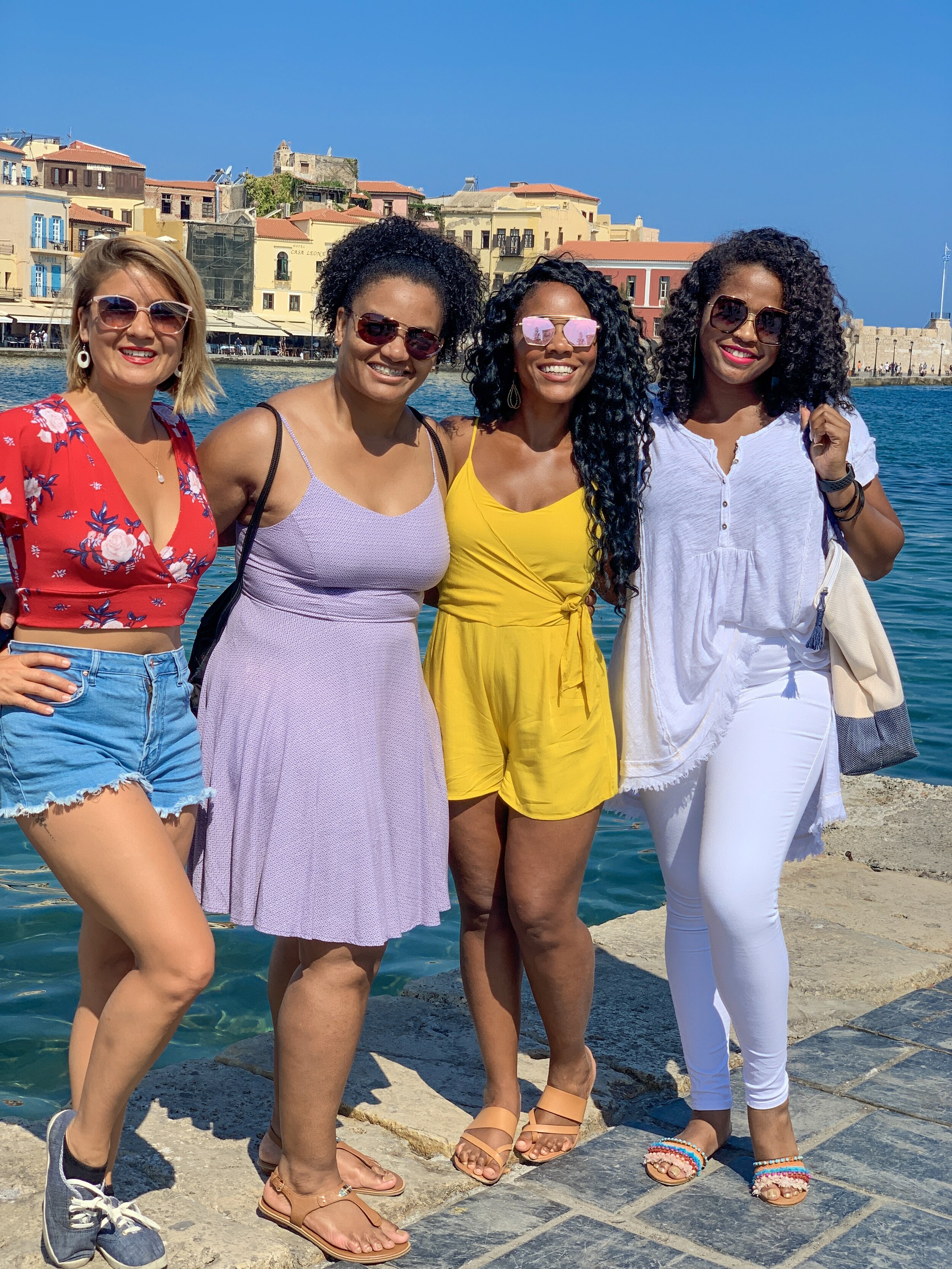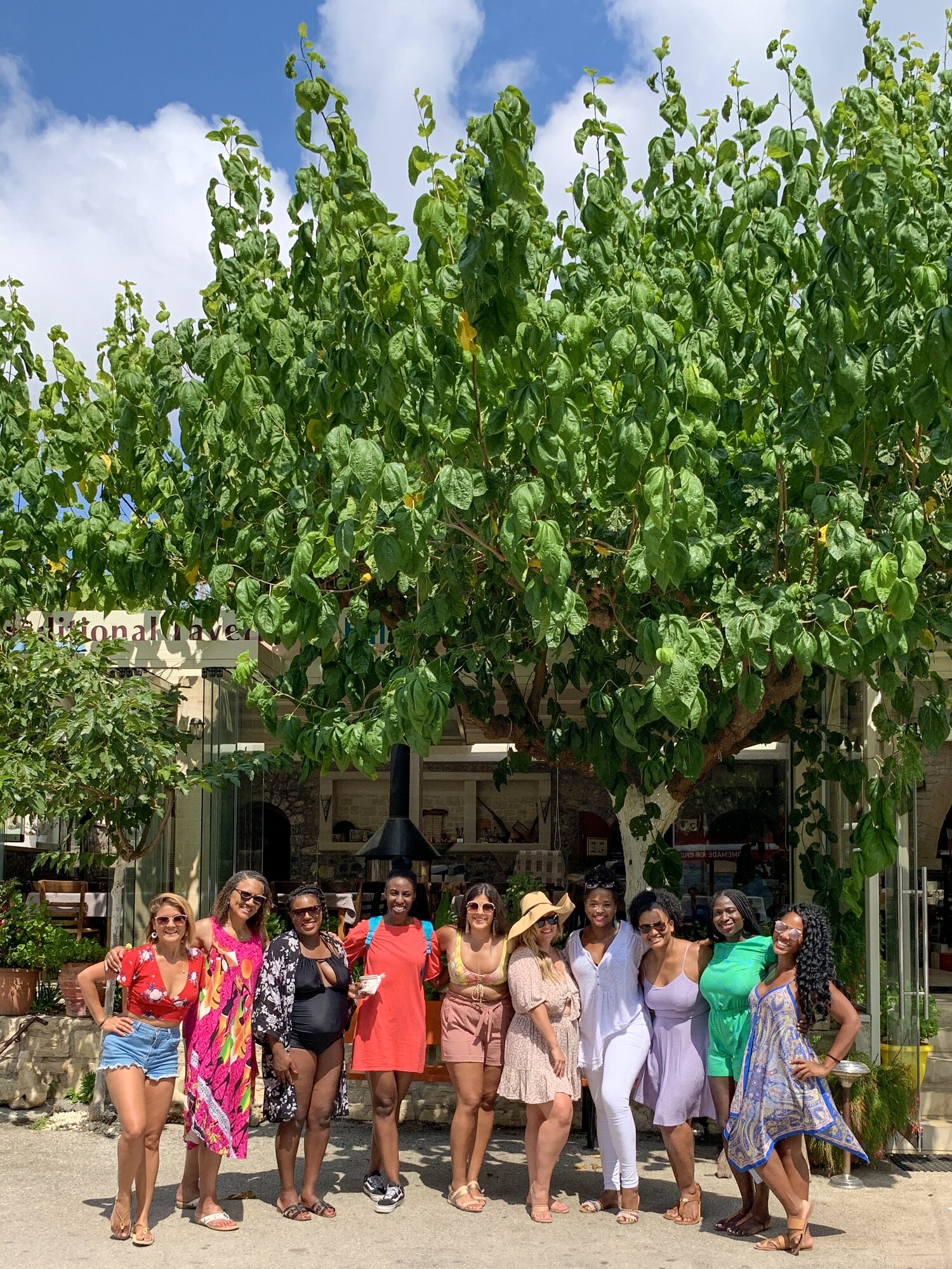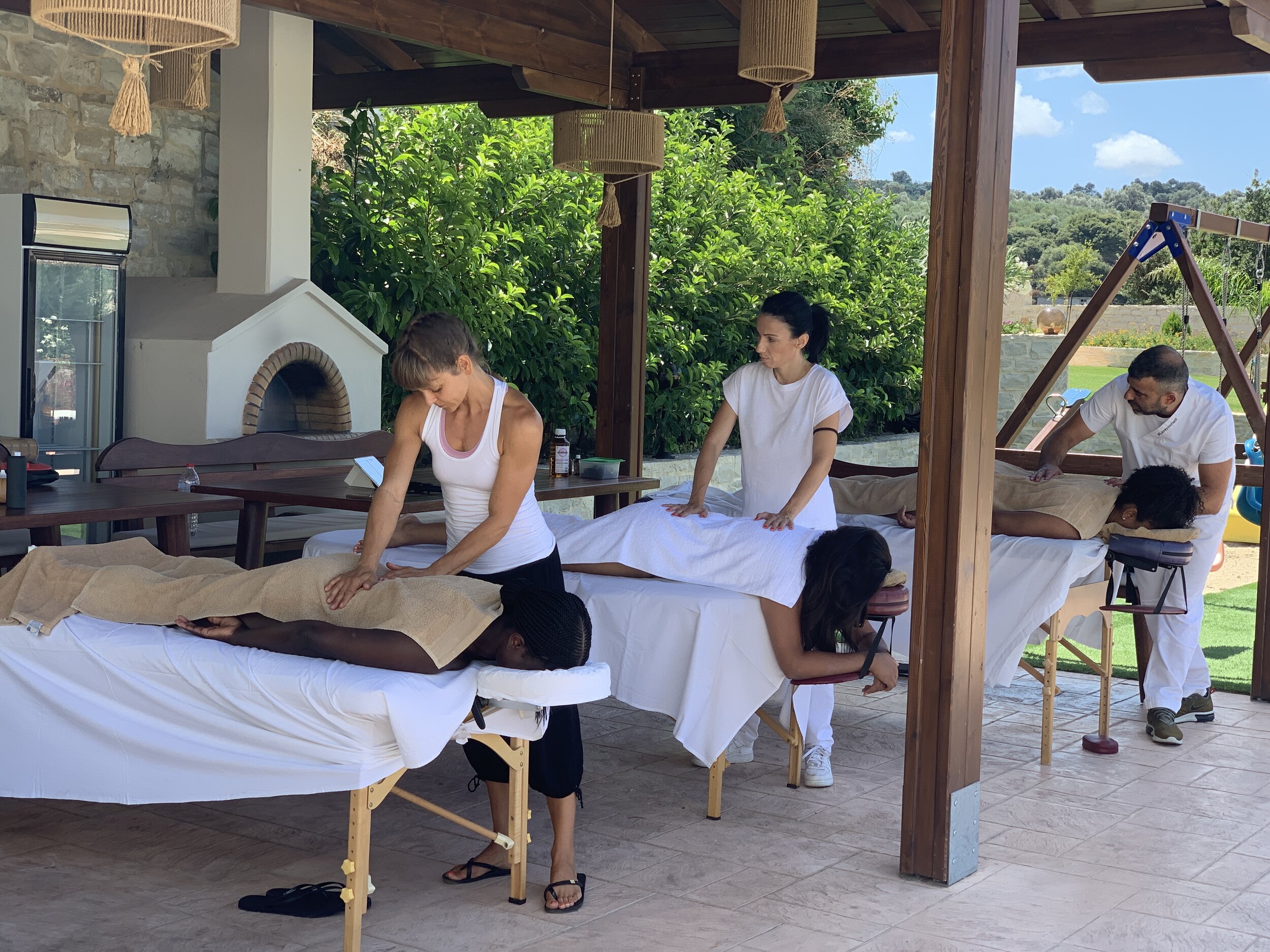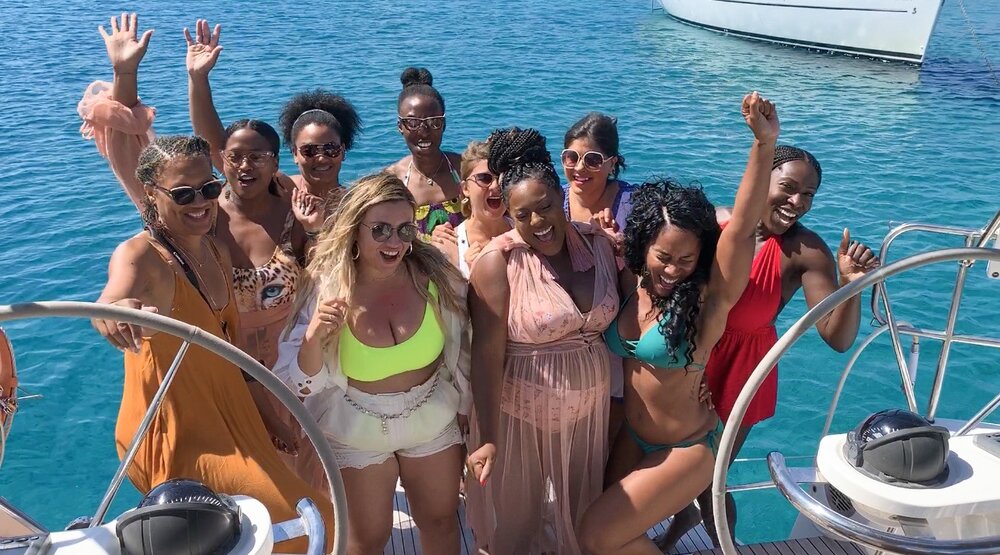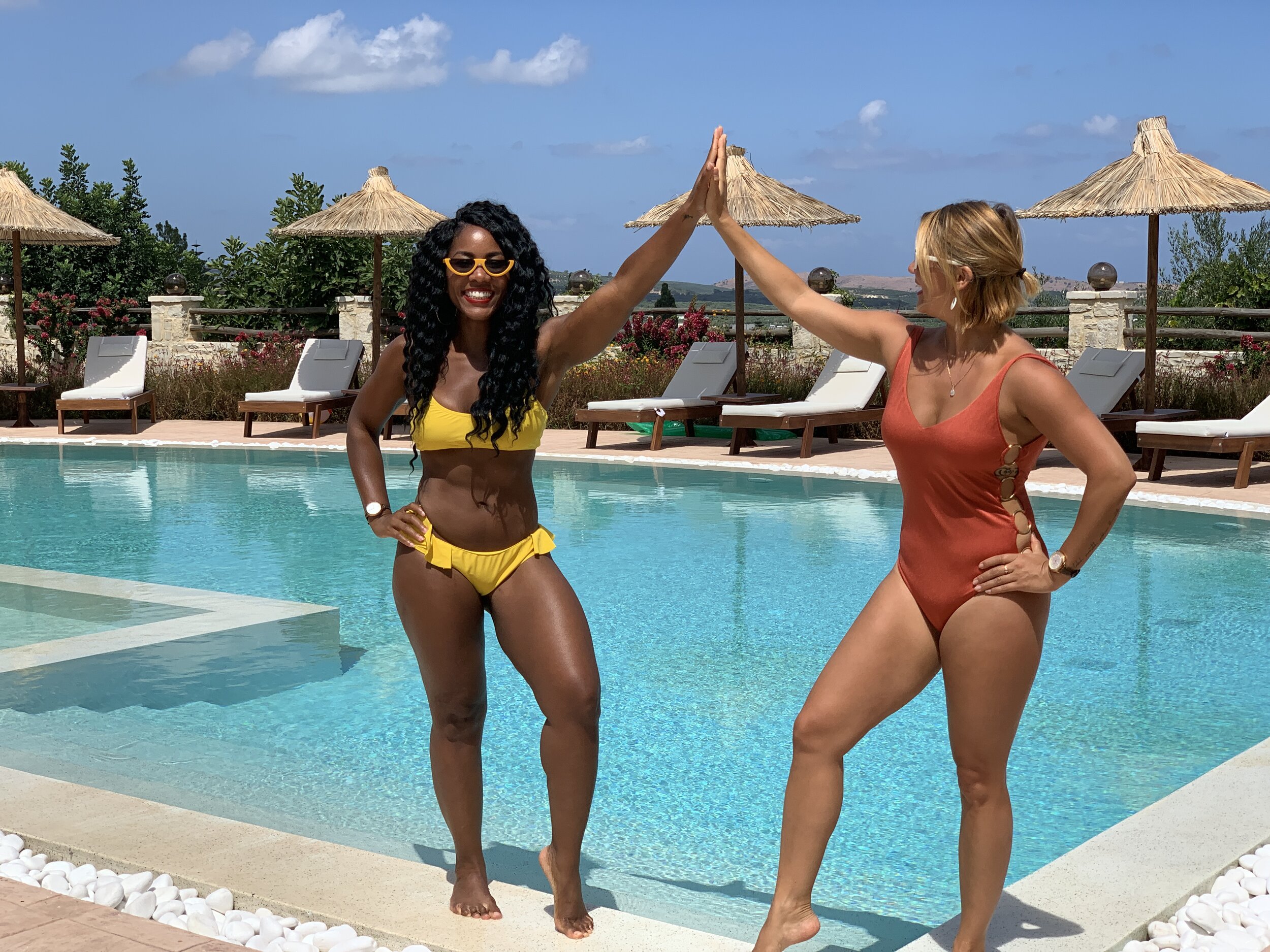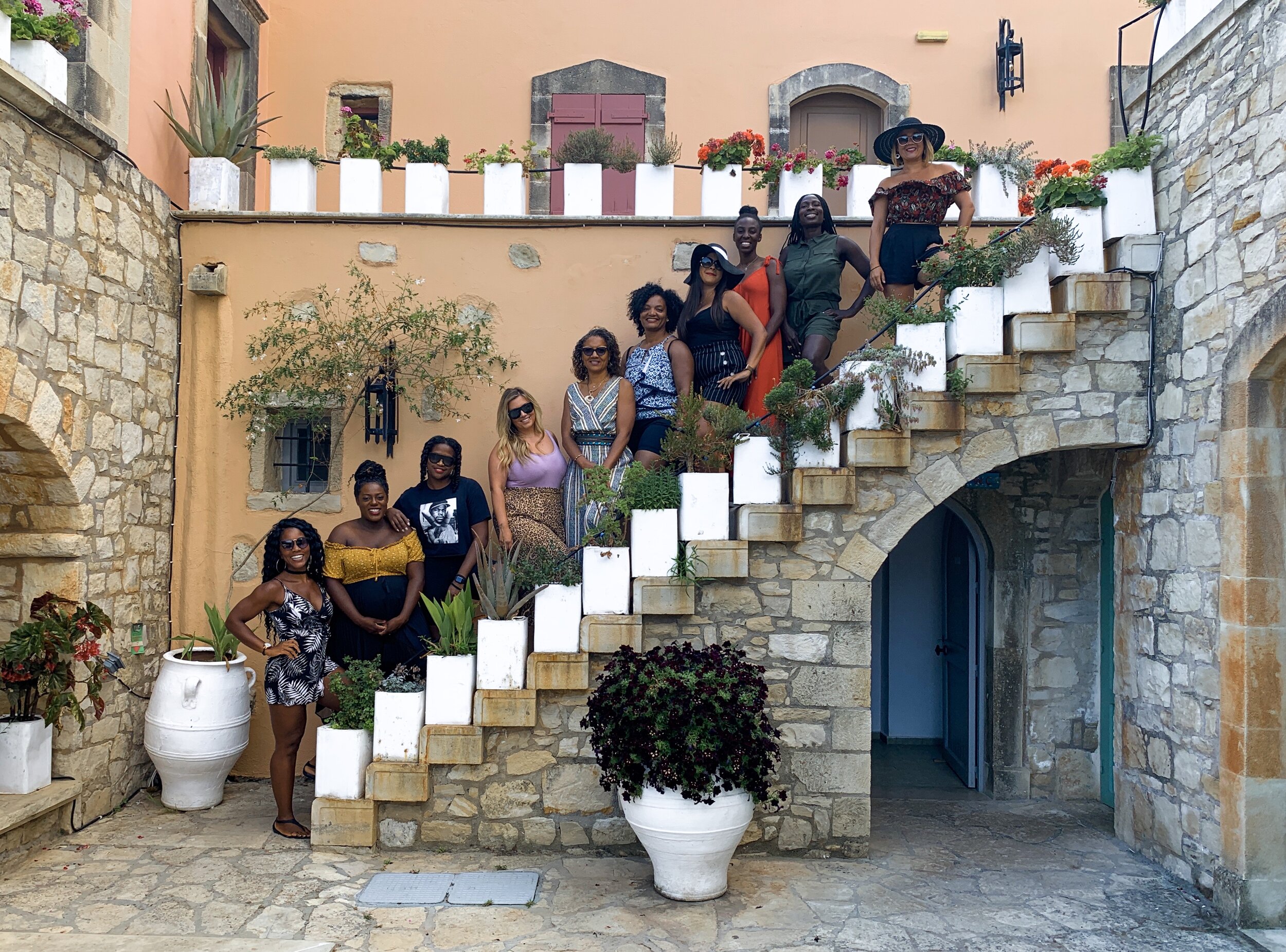 CRETE, Greece: August 2019
Greece was a complete dream! Being in Greece, with these incredibly strong women... we couldn't help but sit in awe of the amazing space we've created. This week was nothing short of magical. Daily yoga / meditation, bootcamps, internal work, workshops - and then exploring magical GREECE! We got to experience Greece in an extremely intimate way - we sailed the Greek islands, explored small villages, enjoyed a cooking class, lounged at our magical villa, tasted the incredible creations of @creatingforyou_private_chef and enjoyed the beach! We also spent time spoiling the ladies! Spa treatments, girl nights, gifts, and giving them all the tools necessarily to live a whole and healthy life. And not to mention the HOURS spent in happiness, laughter, and pure joy. We came as strangers, but left as family.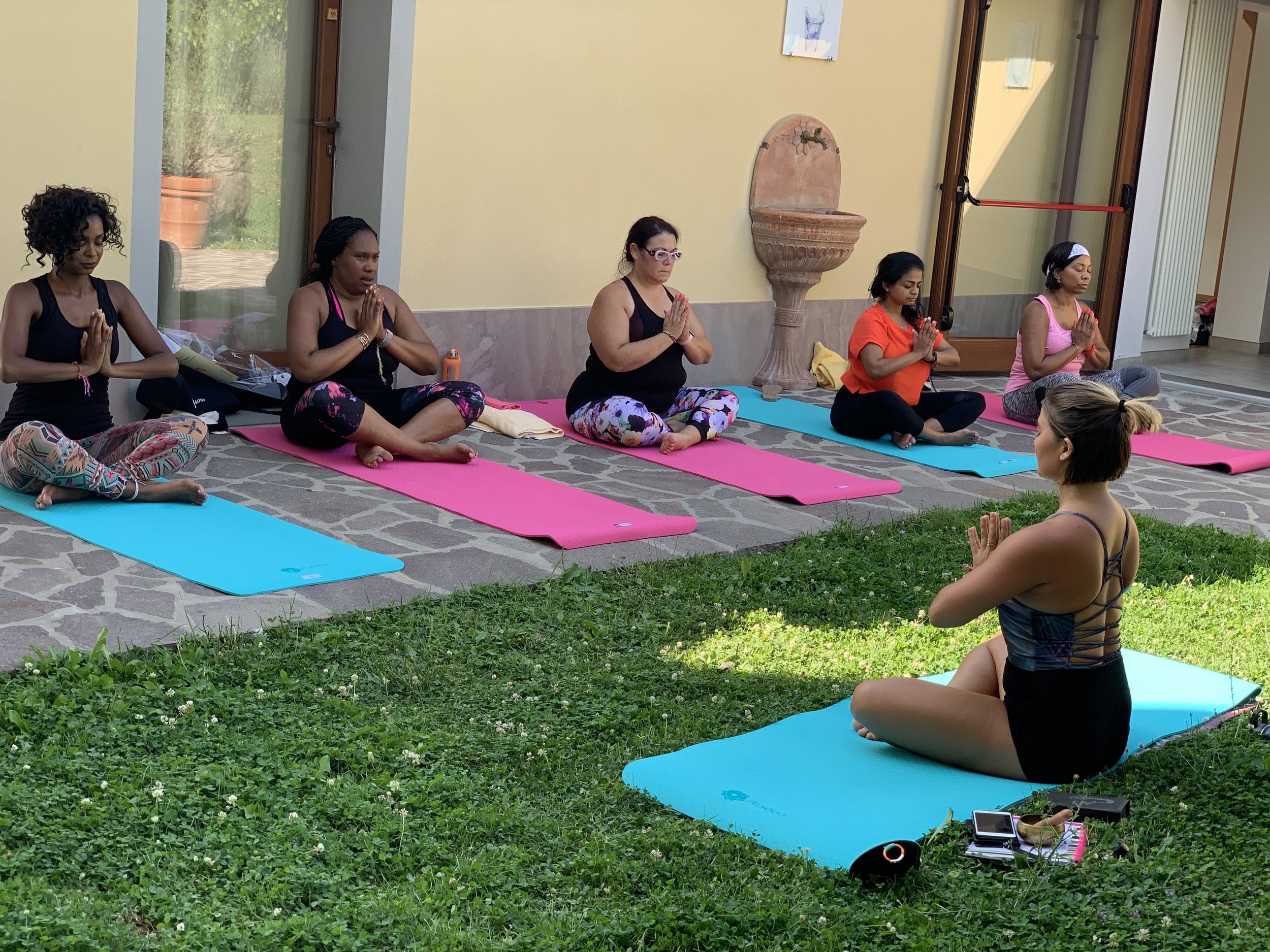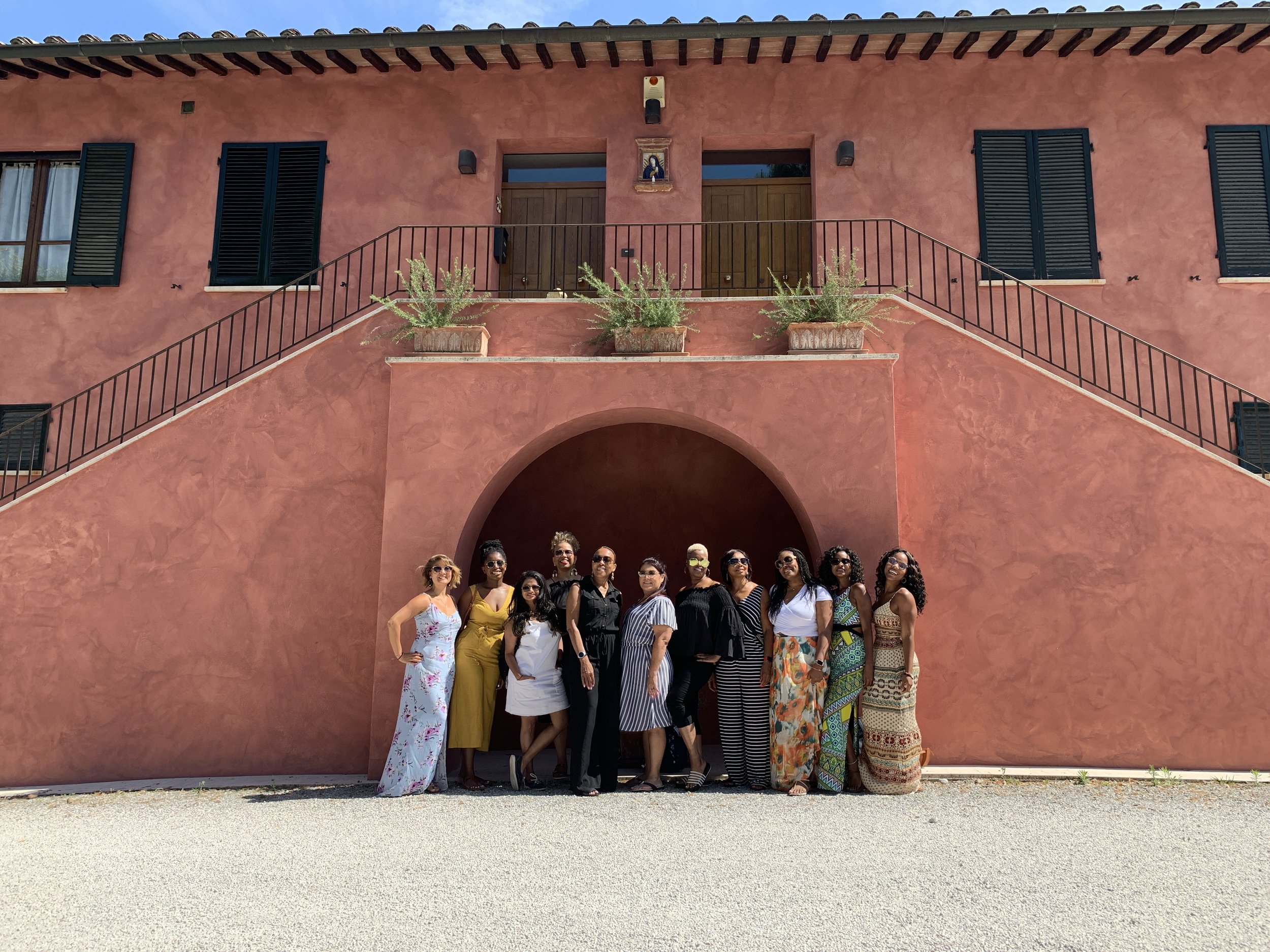 tuscany, italy: july 2019
We filled our time with all kinds of glorious experiences in Tuscany. We had workouts, spa time, focus on mindfulness/yoga, shopping, touring, truffle hunting, cooking classes, relaxing, healthy vegetarian local meals and a wine tasting! We got extremely involved in the local Italian which included seeing an Italian Opera. It is truly important to us to provide a well-rounded experience for our retreats. In addition to this, it is all experienced with the most AMAZING women. What a week!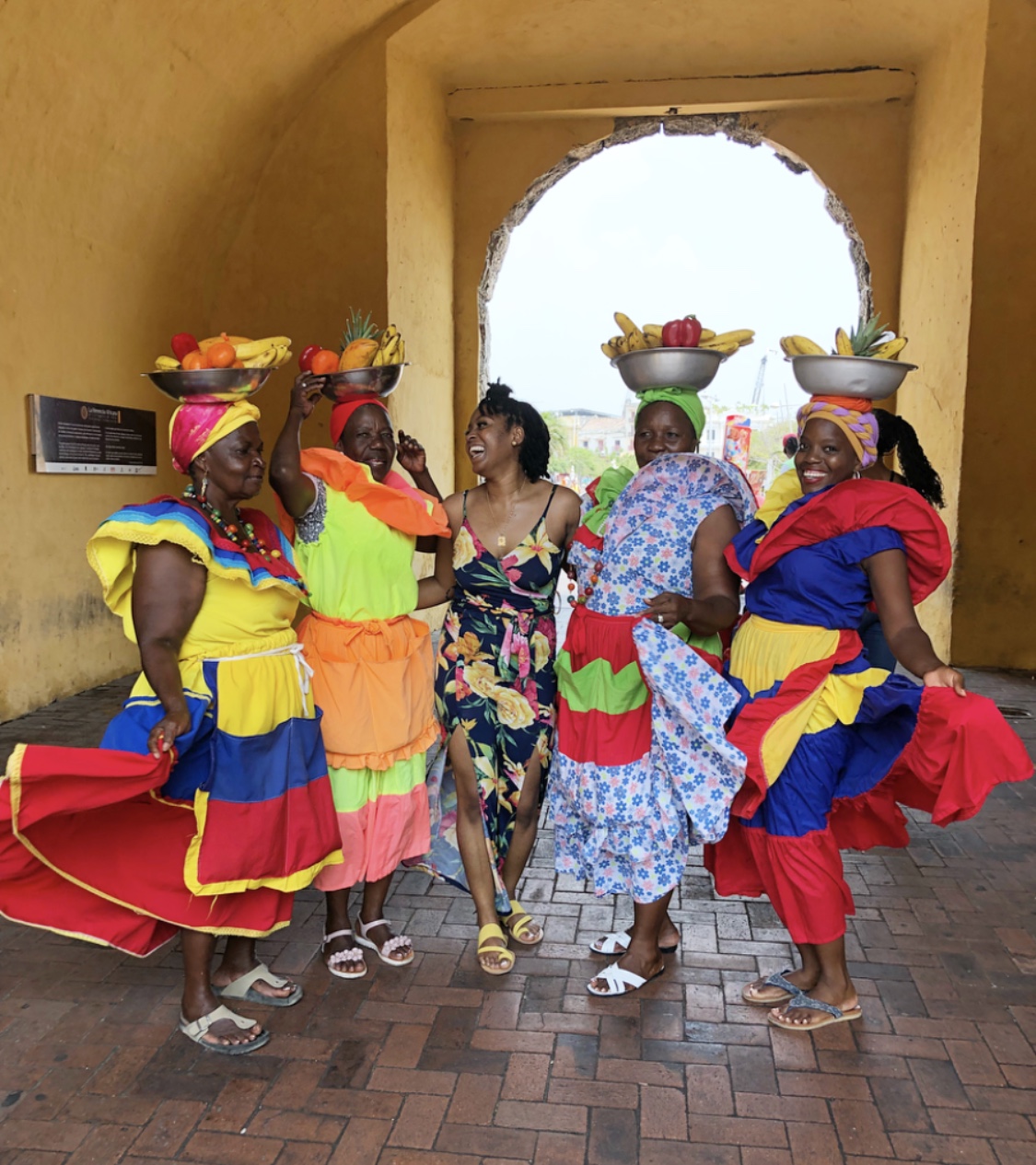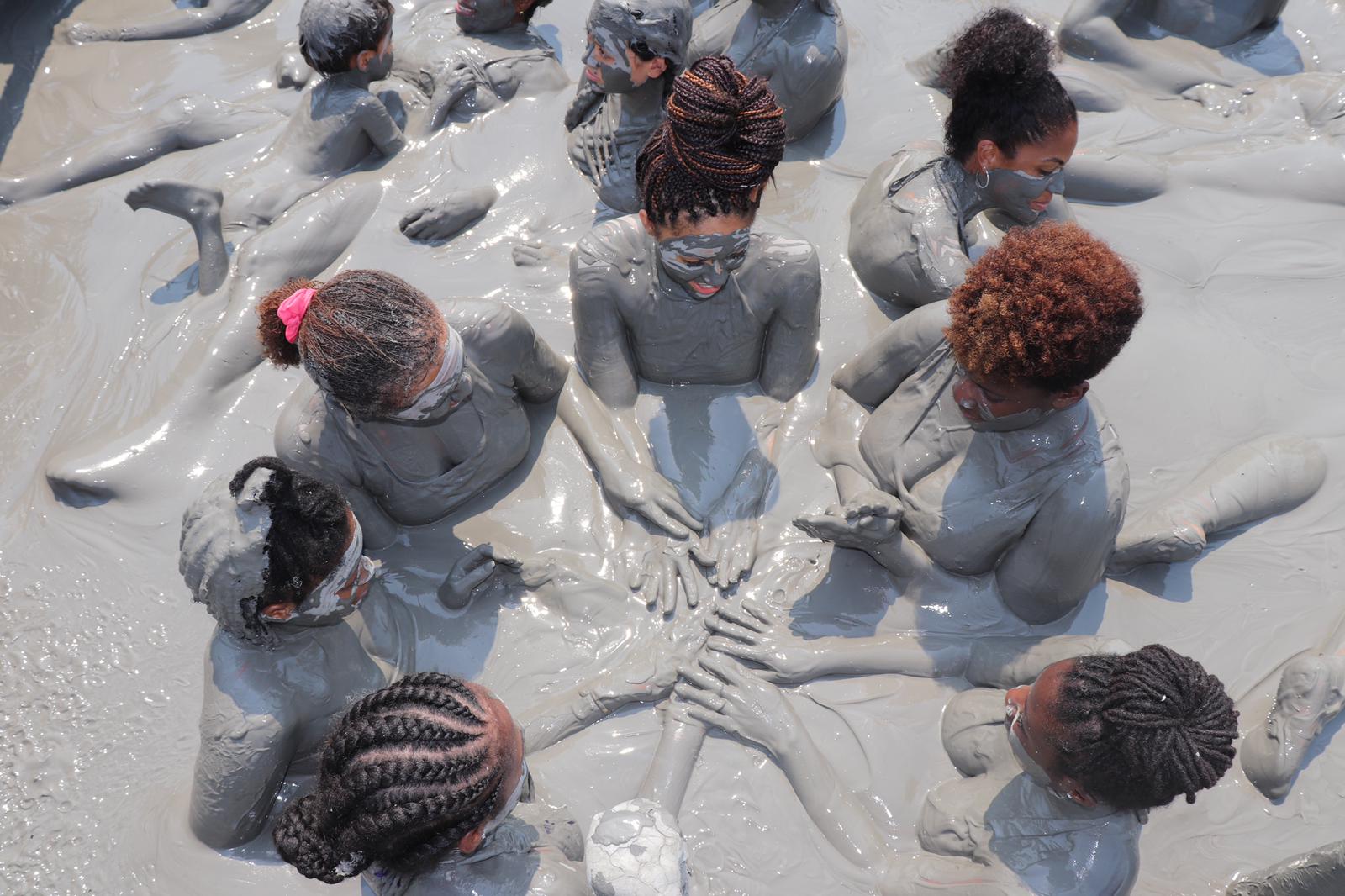 Cartagena, colombia: April 2019
Our Colombia retreat was filled with so much JOY! While focusing on our wellness journey, we also spent time getting intimately connected to the culture. We explored the islands, experienced the salsa culture, learned about Colombia's rich history, and created a deep sisterhood.
As with all retreats, ladies left feeling better than they arrived. We are so thankful for our Colombia tribe for reminding us that you can find complete JOY in this process. You can focus on your wellness journey while having fun at the same time!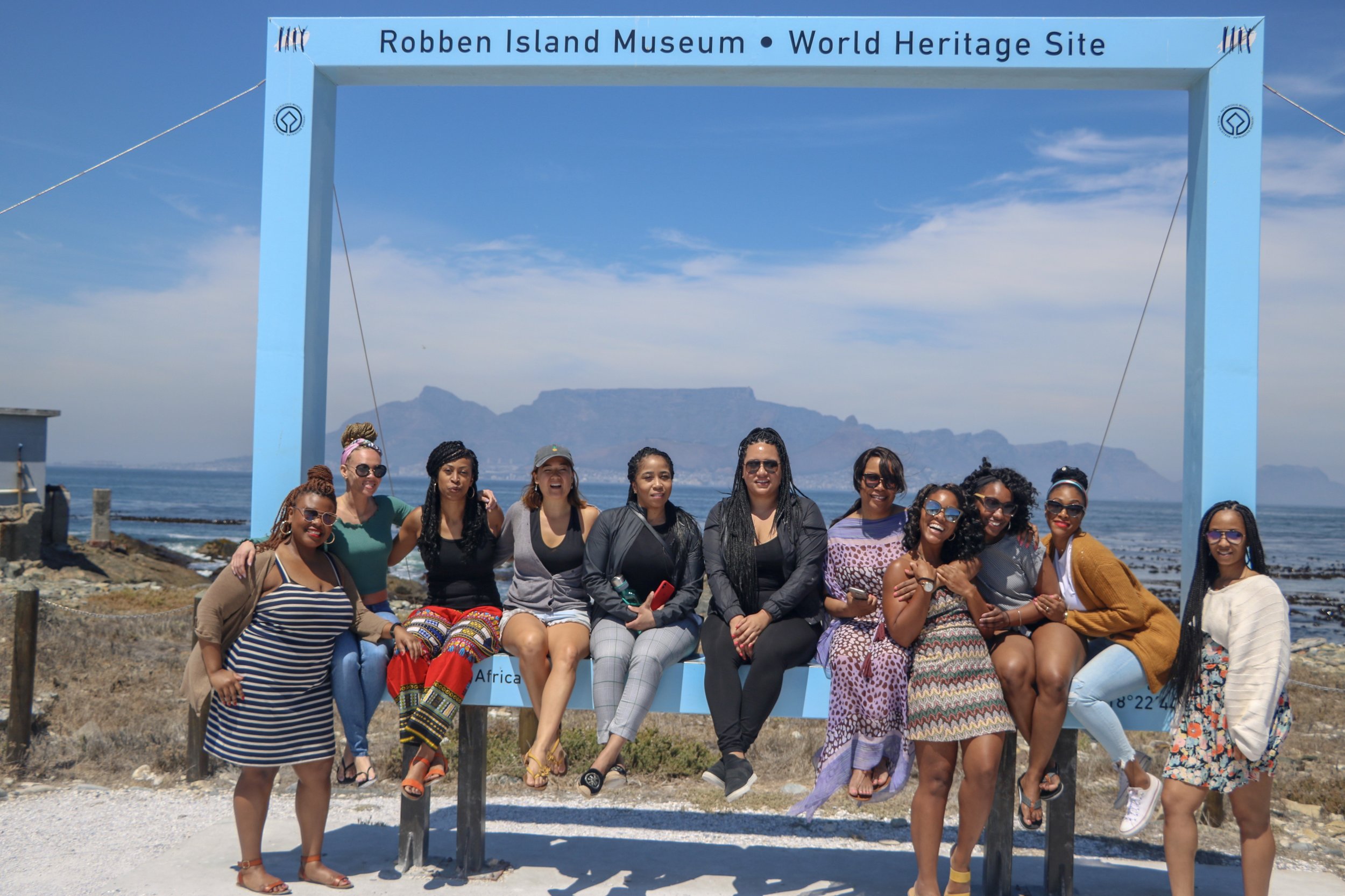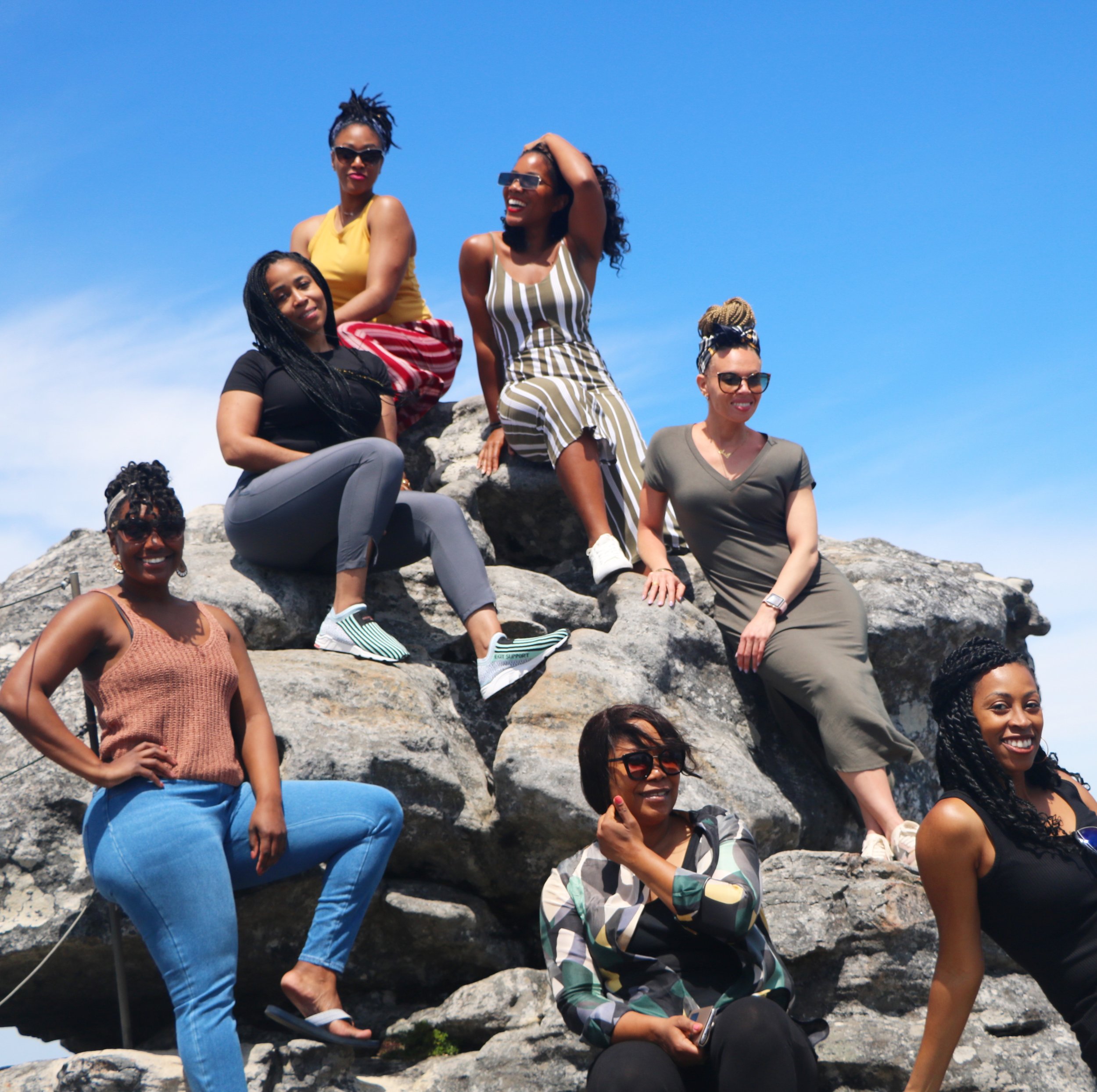 CApetown, south africa: february 2019
Check out a few photos from our CapeTown retreat. It was our first time venturing to the Motherland and we will definitely be back! The week was packed with heaps of activities!
We enjoyed two workshops, one on building a lifestyle that works long term and one on mindfulness and conscious eating

We enjoyed daily meditation combined with yoga 3x and bootcamp 3x for the week

We visited the historic sight of Robben Island to see where Mandela and several other freedom fighters served time

We enjoyed a beautiful day in the world renowned wineries of Stellenbosch, South Africa

We explored incredible views at Table Mountain National Park, Chapmans Peak, Cape of Good Hope

We hung with the penguins at Boulders Beach

We enjoyed delicious vegetarian cuisine with a strong focus on healthy eating

We focused on self care through journaling, affirmations, gratitude work, massages, and good old fashioned girl time (movies/game nights!)

We created incredible bonds that will last a lifetime!
Phuket, Thailand: November 2018
We hosted 14 beautiful tribe members in Thailand and it was incredible! View the video to see details of our week filled with yoga, meditation, bootcamps, a traditional Thai cooking class, temples, a Muay Thai class, and a visit to the Elephant Sanctuary. It truly was an amazing week to be remembered
Bali, Indonesia: October 2018
Due to popular demand we decided to return to Bali in October to run a fall retreat! Between our strong bond, daily yoga or bootcamp, and rich cultural experience, this experience did not disappoint! We brought 14 women together starting as strangers, and leaving as family!
Bali, Indonesia: May 2018
Check out this video to understand more about what our Whole Experience: Bali is all about! From healthy living, to amazing experiences, we just loved offering the adventure of a lifetime on our favourite island in the world!